Connect with the Right Person and Place
New and Continuing ESL Students
For help with and questions about getting started, creating an educational plan, paying for college, navigating the college, and registering for classes please contact our ESL Counselor, Ms. Eva Padilla.
Eva Padilla
Room: SS4-435
---
International Students
Click the button below for more information.
LMC International Students Program
---
Students Seeking Tutoring and Writing Consultations
Students can find information about ESL Peer Tutoring and Reading & Writing Consultations with LMC Professors through the Center for Academic Support. Information about the availability of these support services for the Fall 2020 semester will become available as we learn more. The Center also offers the commercial service called NetTutor for certain subjects.
Please visit the Center for Academic Support's webpages via the link below to access the most recent information.
Also, remember/note, if you need help understanding, doing, and/or completing your class work, ask your professor how to make an appointment or join her/him during online Students' Hours - information about this is available to you in your Canvas course sites. This information is also included on your course syllabus, and you can use the Canvas Inbox messaging system to ask your professor(s) more about it.
---
Students Interested in ESL Library Books and Resources
The LMC Library is a wonderful place to explore and find support for improving your English and for expanding your understanding of our community, state, region, and world. The people who work at the Library are friendly and professional, and they want to help you, so ask them for help.
All of the ESL course textbooks that are required for you to be able to actively and successfully participate in your classes on reserve at the front Circulation Desk in the Library and can be checked out overnight.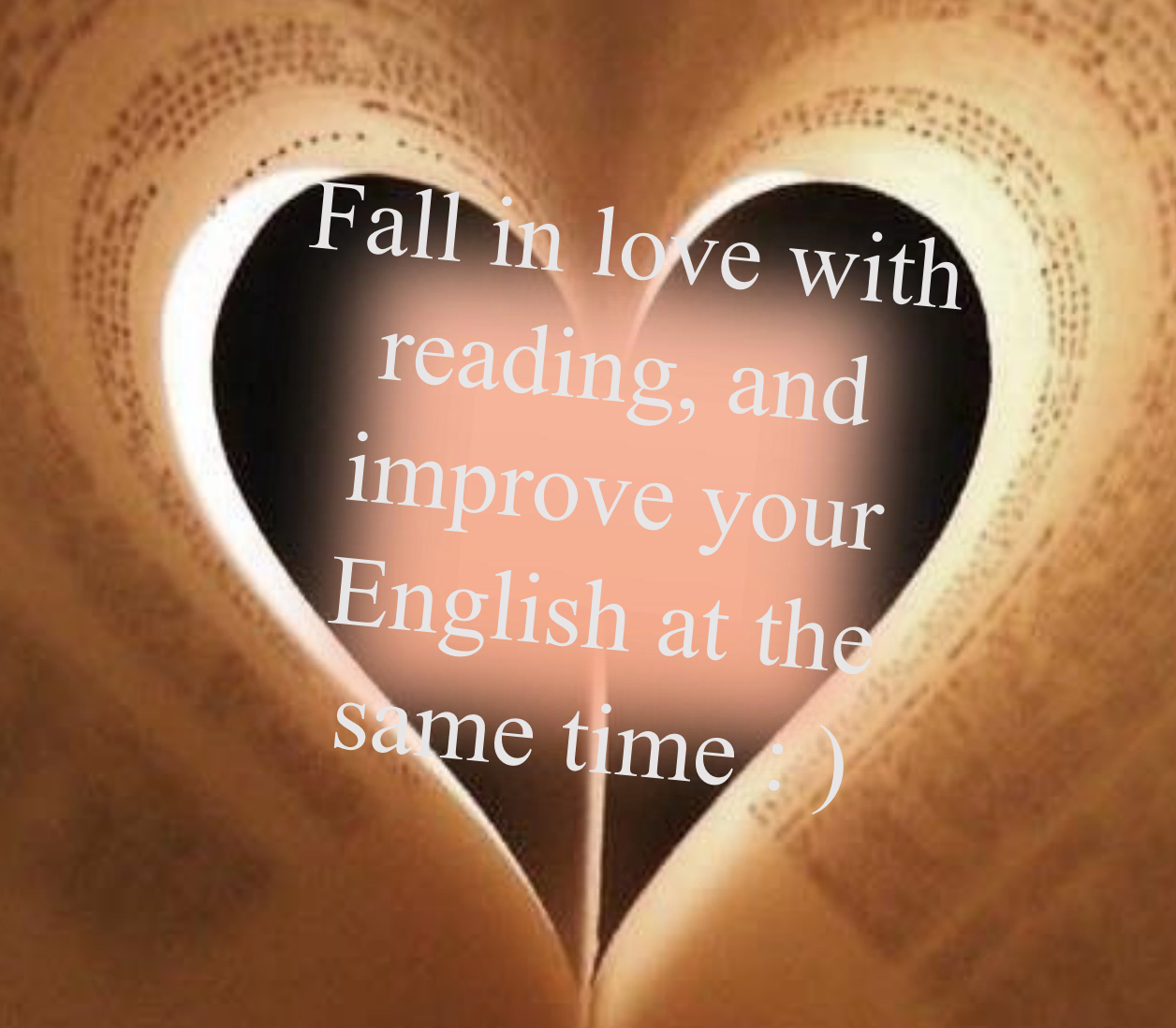 Additionally, there are seven levels of ESL Readers that can be checked out for longer periods of time. These readers include biographies, short stories, adapted novels, multicultural folktales, dramas, regional histories, and informational texts that are written and designed specifically for language learners like you to enjoy and learn from.
The ESL Department has acquired 152 ESL Readers for you, our students, and the LMC Library has located them in a special section in the main galley way for easy access. The books have vocabulary help and different types of comprehension questions to aid you in understanding what you are reading. Additionally, some of the ESL Readers also have audio CDs that you can check out too and listen to the texts as you read along.
Here is a general guide in helping you select the best reader according to your LMC ESL/ESLN language learning stage. However, you should also feel free to check out any level of ESL Reader to see how it works for you and to challenge yourself! We want you to ENJOY reading while you improve your language abilities on your own : )
Easy Start/Levels 0-1 Readers

are well-suited for ESL/ESLN students beginning our Entry/Bridge stage of language learning.

Levels 2-3 Readers

are good choices for ESL/ESLN students continuing through our Entry/Bridge stage of language learning.

Levels 3-4 Readers

can be helpful for ESL/ESLN students working at our Intermediate stage of language learning.

Levels 5-6 Readers

are great choices for ESL/ESLN students who have reached our Advanced stage of language learning.
---
Students Using the ESL Computer Learning Lab
The ESL Lab - located in the College Complex, Level 2, Room CC2-281 - is YOUR space on campus to work to improve your English and to work on your course assignments that require the use of a computer: for example, writing assignments, presentation assignments, Internet reading and research activities, Canvas course assignments, MyEnglishLab, MyELT, Cambridge LMS, and OUP OnlinePractice course exercises, and Pronunciation Power activities.
For help with and questions about anything and everything having to do with the ESL Lab, including reporting concerns or complaints with student use; any issues with the computers, headphones, mice, or printer; questions about how to use the Pay-for-Print system; and help using any installed language learning programs and online course sites, introduce yourself and talk to Ms. Tennille McEwen, English & ESL Computer Lab Coordinator. Ms. Tennille McEwen is there to help you as you work in the ESL Lab and to take care of the condition of the computers, headphones, and printer in the lab, so if something is not working, or if you run into a problem, please let her know! Ask for help when you need it.
---
Professionals Interested in ESL Adjunct Faculty Positions
For those interested in ESL Adjunct teaching positions at Los Medanos or any and all careers/jobs in the district, please visit CCCC District Career Opportunities for current openings.
If you see an ESL Adjunct open job position at LMC, before submitting an application to the site, please review the State Chancellor's Minimum Qualifications policies to make sure your education and background qualify you for employment to teach ESL within the California Community College system. Additionally, please feel free to contact our District Human Resources department if you need any assistance or have particular questions about the application process.
All those interested in ESL Adjunct positions must and will be directed to submit a formal application through the district website. Scheduling and staffing of classes begin early in the semester prior to the actual semester in which the courses are offered and teaching assignments made. If you have general, non-application, questions about teaching ESL at LMC, you can contact, Dr. Paula Gunder, ESL Professor and Department Chair.