Mission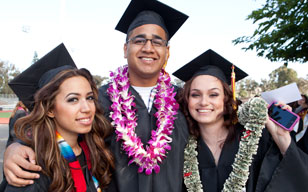 Agendas & Minutes
Strategic Enrollment Management (SEM) is a comprehensive and coordinated process that enables a college to identify enrollment goals that are aligned with its mission, plans, environment, and resources, and to reach those goals through the effective integration of community needs, administrative processes, student services, and curriculum planning.
Enrollment management is intended to maximize student access and success.
SEM Plan
Click here to view the current draft of the 2020-2023 SEM Plan.