Instructional Technology Traning & Development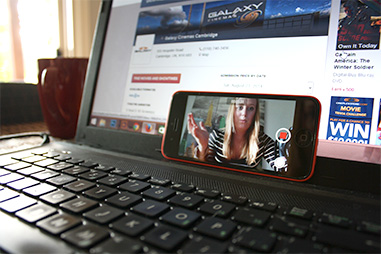 Welcome! The Technology Training and Development Coordinator supports LMC faculty and staff using technology tools to enhance learning in traditional and online/hybrid courses by providing convenient drop-in technology support and hands-on workshops.
Services Available
Include, but not limited to:
One-on-one Canvas training, in-person or online.
Smart classroom training.
Professional development workshops and Flex activities.
Small group workshops by request.
Technology orientations for new faculty and staff.
Assistance in developing best practices for online or hybrid course pedagogy.
Canvas Support
Need Canvas help? In-person, email, and phone support is available. Variable Flex credit is approved for all Canvas trainings - click here for registration information.
Located in the library: L-216, Monday - Friday 8:30 a.m. - 5:00 p.m.
Courtney Diputado
Technology Training & Development Coordinator