Baseball News
---

Mid 2020 Season Update
While we transition to this pause on our season here are some updates on major Mustang Accomplishments so far in 2020.
Current Rankings
#8 in CCCBCA NorCal Rankings
#19 in CCCAA State Rankings
#1 in Bay Valley Conference Standings
NorCal Player of the Week Awards
1/30/20 RHP James Biles

CG 1 Hit Shutout, 6K, 94 pitches, 29 batters faced (2 over the minimum)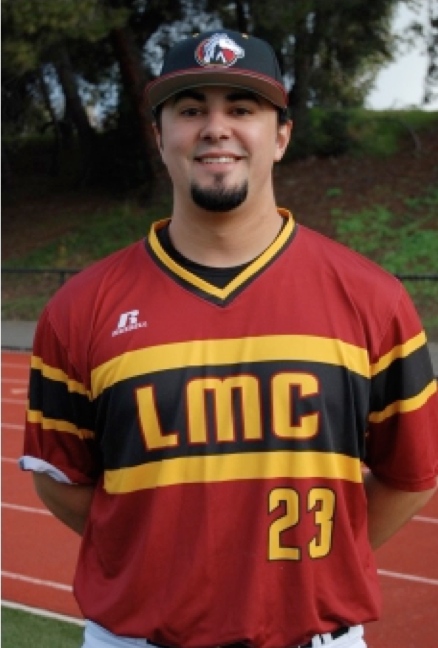 3/12/20 OF Seth Salter
10 for 14 (.714), 7 R, 7 RBI, 3 2B, 2 3B, 1 HR, Hit for the Cycle 3/5/20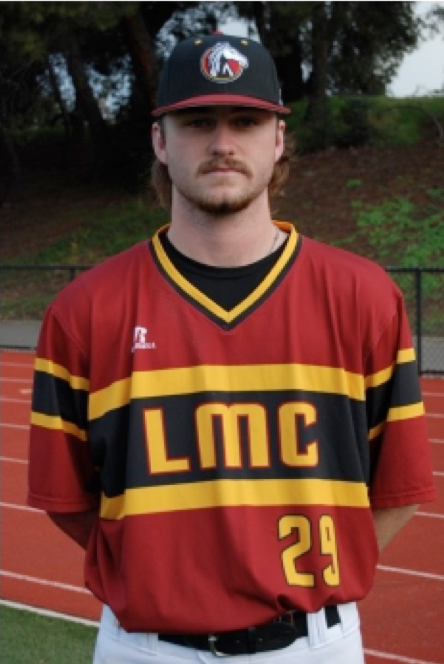 2020 Statistical Leaders
ERA:
James Biles 0.80 ERA (4th in California), Josh Cerejo 0.83 ERA (5th in CA)
Batting Average:
Seth Salter .429 AVG (11th in California)
RBI:
Jesus Hernandez 20 RBI (1st in Bay Valley Conference, 47th in CA)
Team Stats:
2.88 ERA (1st in Conference) 55 BB Allowed (2nd in CA) 41 SB (16th in CA)
Awards and Commitments
6 Academic All-State (2 P, 2 INF, 2 OF)
5 Commitments so far (2 NCAA D1, 2 NCAA D2, 1 NAIA)
LMC Named Aspen Institute Top 150 US Community College
Mustangs Celebrate Successful 2020 Season
Although the 2020 season didn't finish the way the LMC Baseball program, or anyone, planned there was a lot to be proud of and a lot to look back on. "I think more than ever this year was a year our group showcased the things we are working towards building. The issues we all faced go beyond baseball and in uncertain times our guys continued to find a way to get things done on and off the field." explained Head Coach Anthony D'Albora. "I wholeheartedly believe this group would have made history on the field with how well they proved they could play together but when they weren't given that opportunity they found new ways to execute and leave their mark on this program. Those are the things, and the people we will remember the most."
Here are some of the accomplishments of the LMC Baseball program in the spring;
15-5 overall record before the season was canceled
Ranked #12 in the final Northern California Poll
3.3 Spring Team GPA, new program record
16 Sophomores qualify for Academic All-Conference
5 Academic All State
14 STANGS moving on to 4 year schools
"This season wasn't the one our Sophomores wanted but I hope when we look back at this group we'll remember how much of an impact these guys had on our program and our campus community. They made history in 2019, and were well on their way again in 2020. They got it done in the classroom, and they found great opportunities to continue their baseball and academic careers. They got it done just like everyone else before them, maybe even better, and on top of it all during a time when everything was pulling against them. I'll always remember them forever for that and can't wait to continue building on the foundation they continue to lay."