Please visit the links to the left for information regarding census rosters, grade information, positive attendance, dropping and late add petitions, etc.
There are roster resources available on the faculty Classes tile in InSite.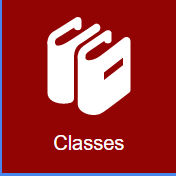 Select from the general menu to review the text or video tutorial.
Important Notices
Many forms have been converted to an electronic version using dynamic forms. To access faculty forms, please log in to your InSite account and click on the LMC Faculty Forms tile.
WELCOME Spring 2023 Faculty-FAQ