Jordan Coats is not where he thought he would be, and he loves where he is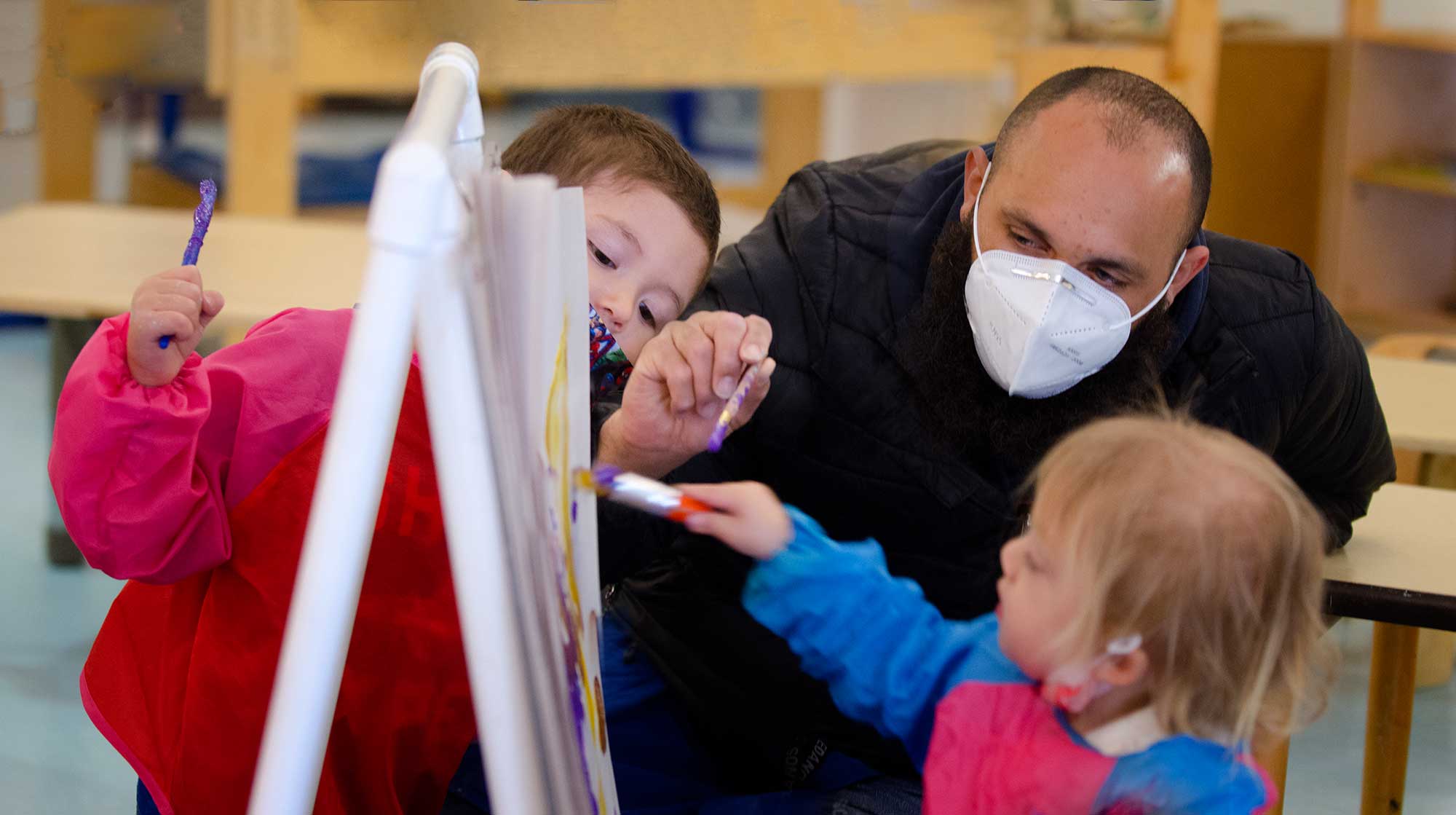 ---
Jordan Coats graduated from Los Medanos College with an AS in Early Childhood Education and a Master Teacher Certificate issued by the California Commission on Teacher Credentialing. His next move is to pursue his Bachelor's degree and he is considering University of Massachusetts Global (UMass Global, formerly Brandman University) due to their two session trimester system and consequently the speed at which one can get their degree.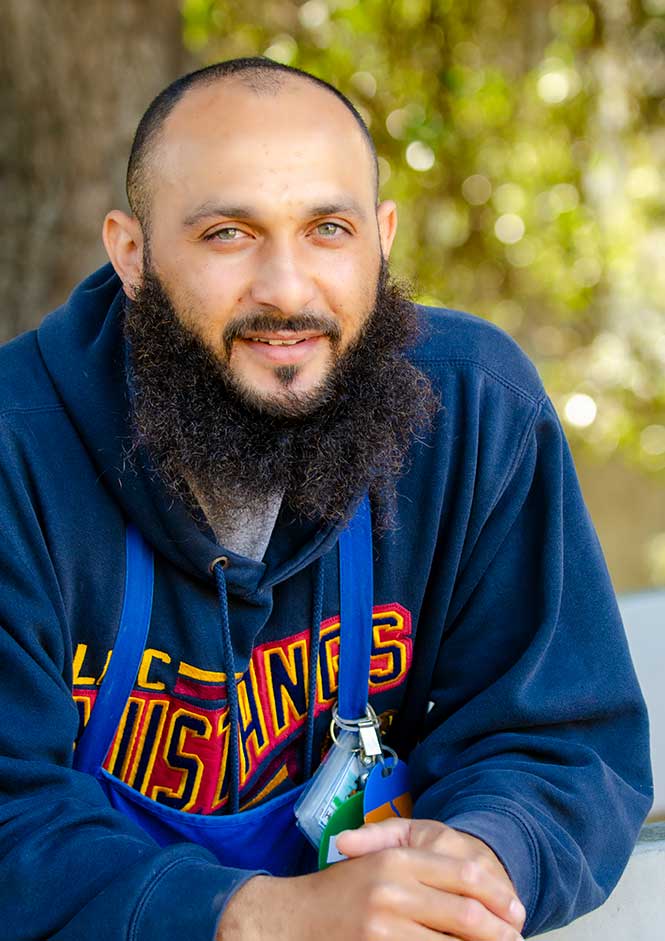 Jordan started taking classes at LMC in automotive and computer science. However, Jordan took a break from school, but soon returned, deciding to take an introductory child development. He enjoyed the classes and teaching styles, "I remember thinking 'they're great teachers' and it hooked me. I was like 'oh this stuff makes so much sense.'" Having worked at an after school program before, Jordan was encouraged by his LMC teacher to apply for the internship.
"The internship was amazing and everybody was helpful. I learned a lot about working with children and new approaches to interacting with them." Child Development felt like the right path for Jordan, so he pursued the study. "I continued to take classes. My professor was a big part as to why because she constantly pushed me. 'Take this class. Look this is what you can do,'" he recalled. His instructor really supported him, his growth and development.
Jordan believes that the LMC internship really helped him establish his decision to further pursue this field. After his experience at other schools, Jordan felt that LMC's program is different because LMC has students work alongside one another with similar techniques in to how to care for the children. Jordan acknowledges that it can be beneficial to witness other techniques and approaches, but explains, "Predictability, we learn, is the prerequisite for safety, and safety is the foundation for learning. Therefore, all of us are able to go about problem solving the same way and the children know what to expect. Then by knowing what to expect they feel safe and are able to open up more and be themselves. When they're more open, they're going to be more receptive to information and so they're going to be able to learn at a much higher level."
Jordans advice:
"I would say study, be open to all feedback, and make connections. I think developing relationships within your community is really important because you're going to be able to lean on one another for information to solve the same problems. You have a diverse group of students at LMC who are at various stages in life and making connections is so valuable and LMC has an atmosphere that allows that."
When it comes to making connections, Jordan says that there is a good opportunity to establish genuine and long-lasting relationships; both professionally and personally. "Professional and personal relationships, I think, inspire the motivation needed to continue moving forward and to learn the best practices."
Find out more about careers in child development
---