An Update on Jo Perry-Folino's Recent Film Successes
November 5, 2014
LMC Professor Jo Perry-Folino keeps receiving accolades on her film projects. Her short film,
The Silence of Bees, starring Jim Beaver was selected to screen on PBS-KVCR Shorts Showcase in
October 2015 as part of their festival of short films. Also her feature length documentary, Within Reach (mentioned below) screened last year at The Orlando Film Festival, won best eco documentary and is being released internationally in January 2015. Bravo Jo!!
LMC drama professor's film wins most popular award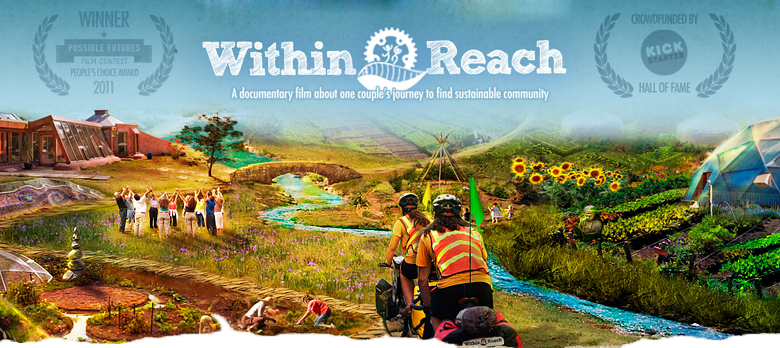 August 29, 2011
Media Contact: Barbara Cella, Director of Marketing (925) 473-7322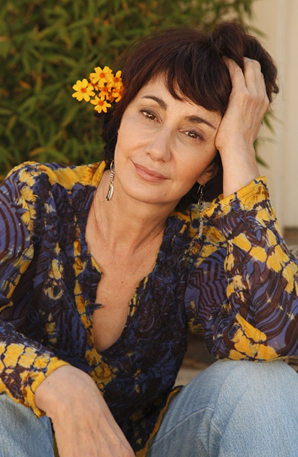 Los Medanos College (LMC) drama professor Jo Perry-Folino recently completed a film project that has received "Most Popular Film" honors in the Possible Futures Film Contest. Perry-Folino was executive producer of the award-winning documentary called Within Reach.
The film chronicles the journey of a young couple making their way across the country on bikes. It details their experiences with sustainable communities as they travel throughout the United States. Their journey focuses on visiting many ecological co-housing and communities as they seek a home for themselves. The film documents both a personal and a social journey.
The film took three years to complete. Perry-Folino is now preparing for the documentary's premiere in Berkeley. She's also preparing her students to attend – it is assigned homework for her film and English students.
The Berkeley premiere will take place on Saturday, September 17th. Screenings are at 5:00 and 8:30 p.m. with a reception from 6:30 to 8:30 p.m featuring local foods, live music and an auction to raise funds to further the mission of the film. It will take place at the David Brower Center, 2150 Allston Way in Berkeley.
Perry-Folino has taught dramatic arts for LMC since 1994. She is also a produced playwright, screenwriter, librettist and lyricist. She has won numerous awards for her film efforts which include the short film, The Silence of Bees; an original romantic comedy screenplay, Lila Loves Louie; and the documentary, Leave Them Laughing, which documents the life of Carla Zilbersmith as she bravely battles and eventually dies of ALS (Lou Gehrig's disease). Carla had been a faculty member at LMC at one time.
© Copyright Los Medanos College
---