Student Stories

Konstantinos Koumar- GREECE
Transferred to CSUEB- Information Technology and Management
"I would recommend LMC to family and friends. It's convenient and saves money as you prepare to transfer to university because you can take your lower division at LMC."
---
Ken Umehara- JAPAN
Transferred to UCLA- Sociology

"What I like most about Los Medanos College are the classes and the Student Life Office that have given me a chance to become more familiar with the campus community."
---
Melanie Lais- Germany
Transferring to CSU- Sacramento- Administration of Justice

"The professors at LMC care about you and want for you to succeed. My advice is to get involved on campus. Join a club and make new friends."
---
Tian Qin- CHINA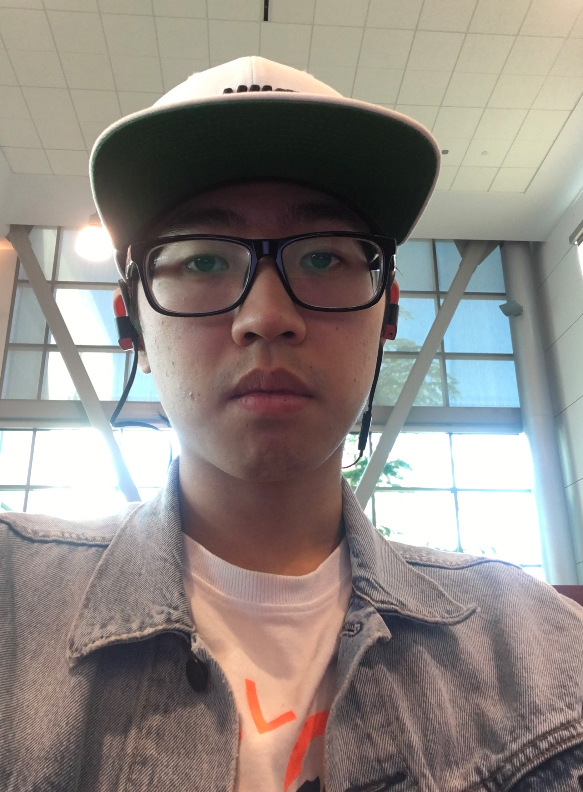 Transferring to UC Santa Barbara- Business Administration

"I belive that LMC is a wonderful platform for international students who want to study at a four year university. The small class sizes provided me opportunities to communicate with my instructors and meet students"
---
Takeru Nozue- JAPAN
Shimonoseki Sister City Program

"My study abroad experience brought me great influence and spiced up my life. I will never forget this experience."