Challenge Exams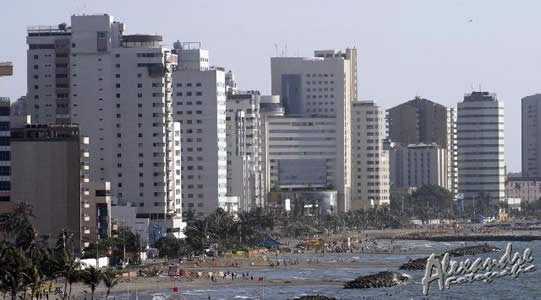 Playa de Cartagena de Indias, Colombia
Students may challenge the course for Spanish 50. Spanish 51, prerequisite challenge can be completed only by instructor recommendation Both the challenge and prerequisite challenge must be completed during the first four days of classes at the beginning of each semester.
Please see either Victor Coronado, or Laurie Huffman to schedule your challenge the first day of class. No challenges will be given after the fourth day of the semester.
The World Languages Dept. no longer schedules Credit by Exam for Spanish 50 and 51.
Please ask instructor for details concerning how to study for this exam.
Challenges to the prerequisites for Spanish 50 will take place the first 4 days of the semester. Please see Dr. Laurie Huffman or Victor Coronado in the WL department