Welcome to Men's Basketball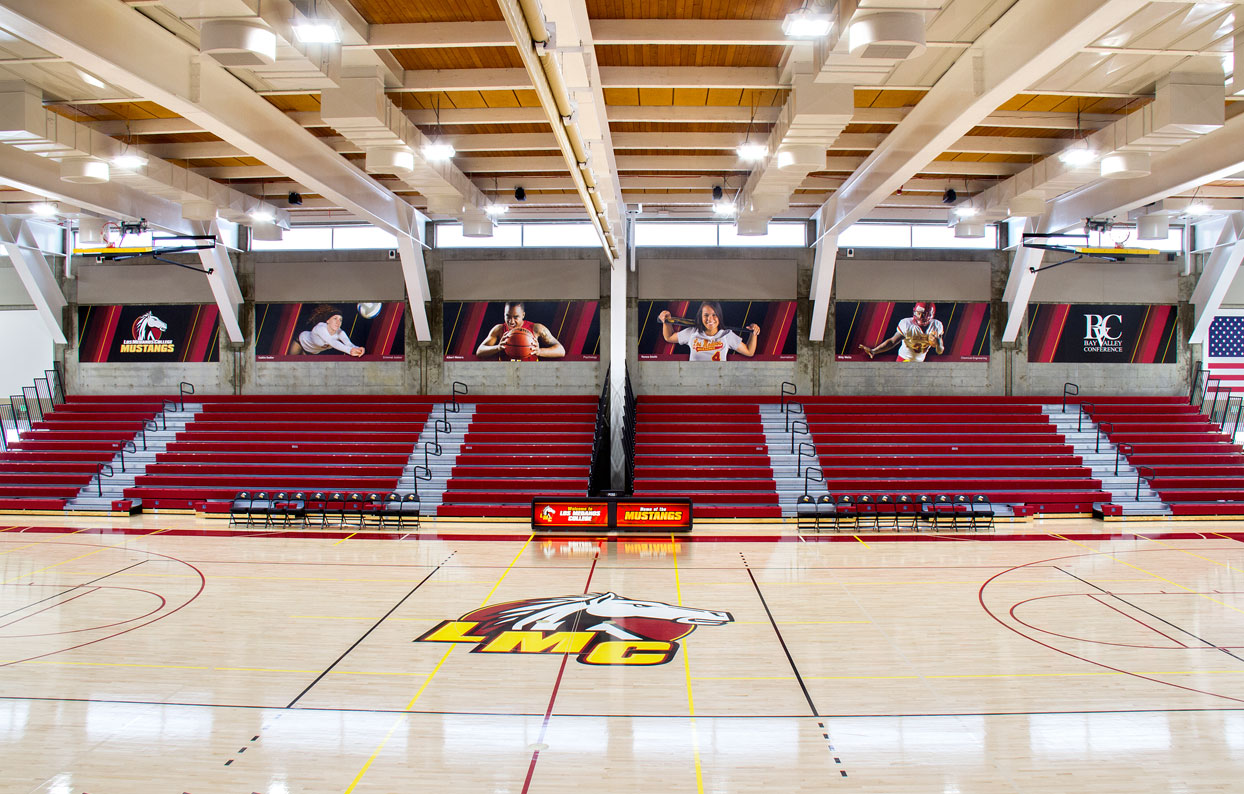 Photography above provided courtesy of Cathie Lawrence, Lead Sports Photographer
Derek Domenichelli, was hired as the Men's Basketball at Los Medanos College in the spring of 2001. Since arriving at Los Medanos College , Domenichelli has led the Mustangs to the playoffs 12 out of his 19 seasons. In that time he has had:
4 All- State players
3 Conference "Players of the Year"
46 All-Conference players
104 players transfer on to four your schools
319 wins as the head coach at LMC
3 time "coach of the year"
Domenichelli is a faculty member in the Kinesiology/Athletics Department and has taught and coached at LMC since Fall 2001 . Prior to taking over at LMC, Domenichelli, coached Pittsburg High school for 3 seasons where he captured a league championship and an overall record of 72-18. Before coaching at Pittsburg High, Coach D was an assistant coach at San Jose City College and Cal state East Bay.
Domenichelli played basketball at Cal State East Bay and graduated with a Bachelors degree in Kinesiology in 1994. He has also earned a Masters degree and Teaching Credential in Kinesiology.
Currently, Domenichelli lives in Concord with his two children Bella and Dylan Domenichelli.
Men's Basketball
Derek Domenichelli