Faculty and Staff
---
Kyle Hanks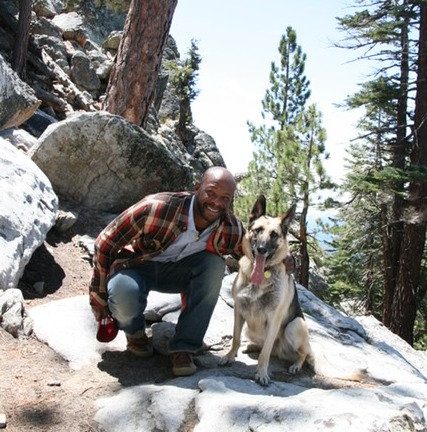 Professor of Biology and Department Co-Chair
Adjunct Professor of Physical Sciences
Contact: Room SC1-113; (925) 473-7689
khanks@losmedanos.edu
Kyle earned his BS in Chemistry with a concentration in Biochemistry and MD from Duke University. He joined LMC in 2006 as Adjunct Faculty and has taught coursework in Human Physiology (BioSc45), Human Anatomy (BioSc40), Introduction to Human Anatomy & Physiology (BioSc30), Biology of Health (BioSc5), and Introduction to General, Organic, and Biochemistry (Chem07). He is currently the Course Lead for Human Physiology and Human Anatomy classes. Kyle enjoys helping students prepare for their future careers through teaching to think critically and mentoring. His non-academic interests include international travel, tennis, and outdoor activities.
---
Jill Bouchard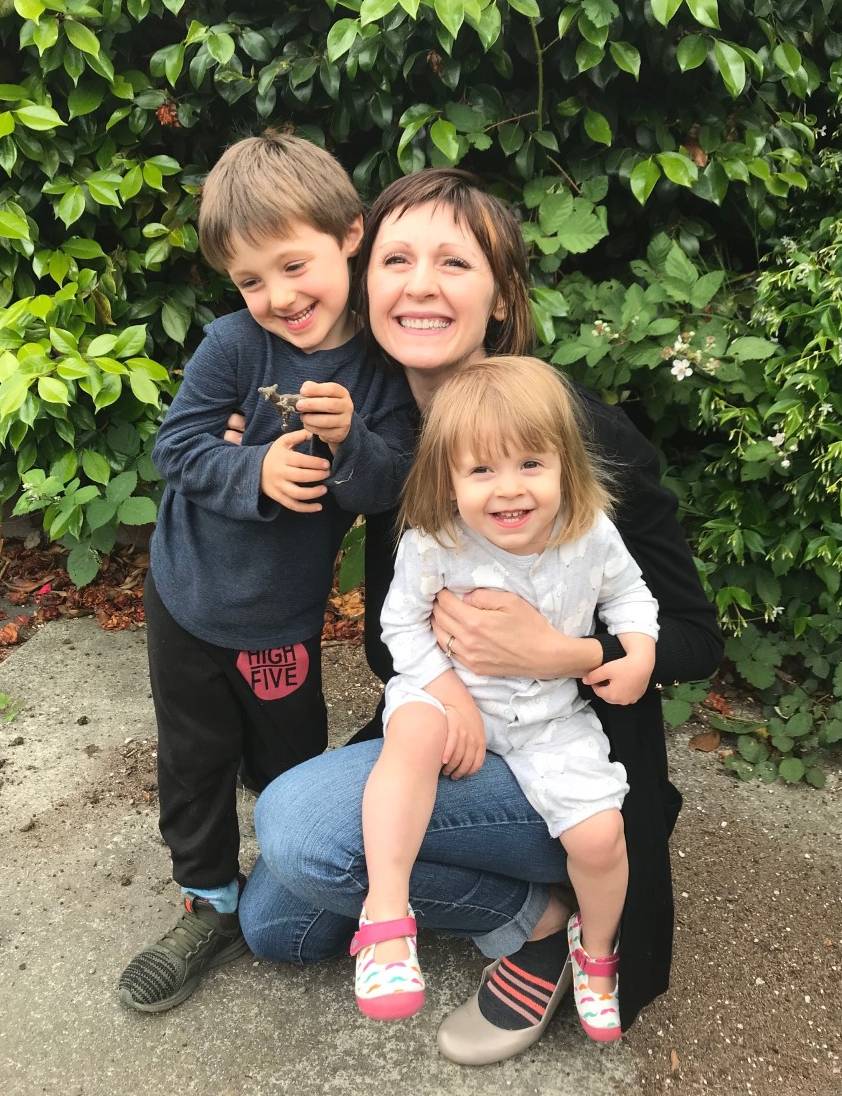 Professor of Biology and Department Co-Chair
Contact: Office SC1-118
jbouchard@losmedanos.edu
Jill grew up in Manteca, CA and fell in love with science while in a community college biotechnology program at Foothill College. Later, she earned her B.S. in molecular and cell biology from UC San Diego, and then her PhD in neuroscience from UC San Francisco where she studied the role of the immune system on neurodegenerative diseases. Before coming to LMC full-time she taught biology courses here as an adjunct and at the University of San Francisco. Outside of work, Jill enjoys spending time with her husband and two little ones, Silas and Madi.
---
Briana McCarthy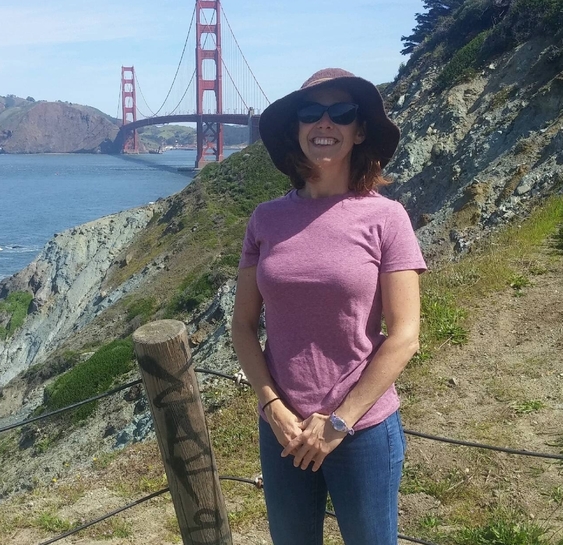 Acting MESA Director, Professor of Biology
Contact: Room SC1-115, (925) 473-7779
bmccarthy@losmedanos.edu
Briana hails from Los Angeles, obtained her B.S. In Environmental Systems from UC San Diego, and earned her M.S. In Ecology and Systematic Biology with an emphasis on Biology Education Research from San Francisco State University. She joined the LMC Bio Department in 2014 after working several years at local community colleges and California Academy of Sciences. When she's not pursuing her main passion (teaching), you can find her in the Bay open water swimming, traveling the world for synchronized swimming competitions, on local trails hiking, and in the kitchen experimenting with different projects that sometimes go according to plan.
---
Jancy Rickman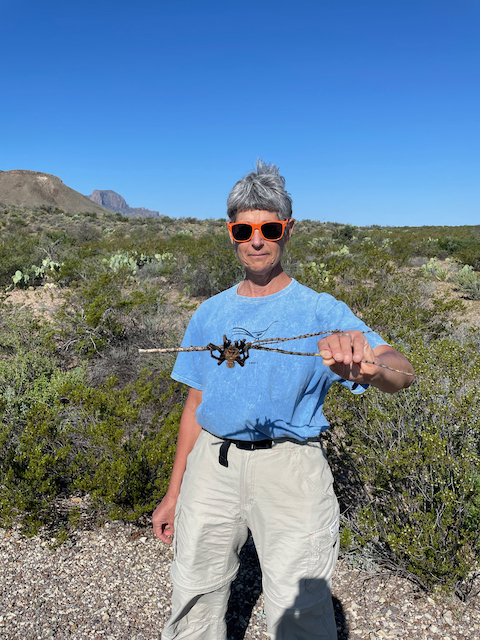 Professor of Biology
Contact: Rm: SC1-117, Voicemail: (925) 473-7692,
jrickman@losmedanos.edu
Jancy earned a B.S. in Dance and Theater Education from Emerson College in Boston. After graduation and before earning an M.A. in Biology (Insect Ecology) at San Francisco State University, some of her time was spent as a children's theater choreographer, re-locating to the Bay Area, working for a publishing company and studying gardening. This last endeavor was her inspiration to get her master's for the purpose of teaching Biology at a community college. Outside of LMC, Jancy can be found walking, hiking, and biking with the goal of enjoying all things flora and fauna. When confined to inside, she reads, eats, listens to NPR / KQED and generally anticipates another outdoor excursion.
---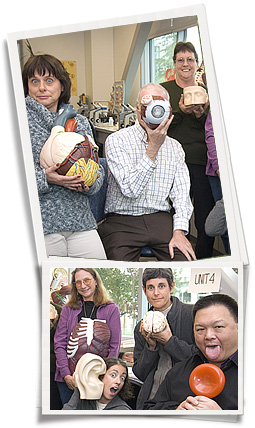 Mark Lewis
Professor of Biology
Birthplace: Los Angeles, CA
Came to LMC in 1991
Education: BA Physiology from UC Berkeley
PhD: Biochemistry from UC Berkeley
Non-academic Interest: photography
Contact: Rm: SC 114, Voicemail: (925) 473-7686
E-mail: mlewis@losmedanos.edu
---
Tess Shideler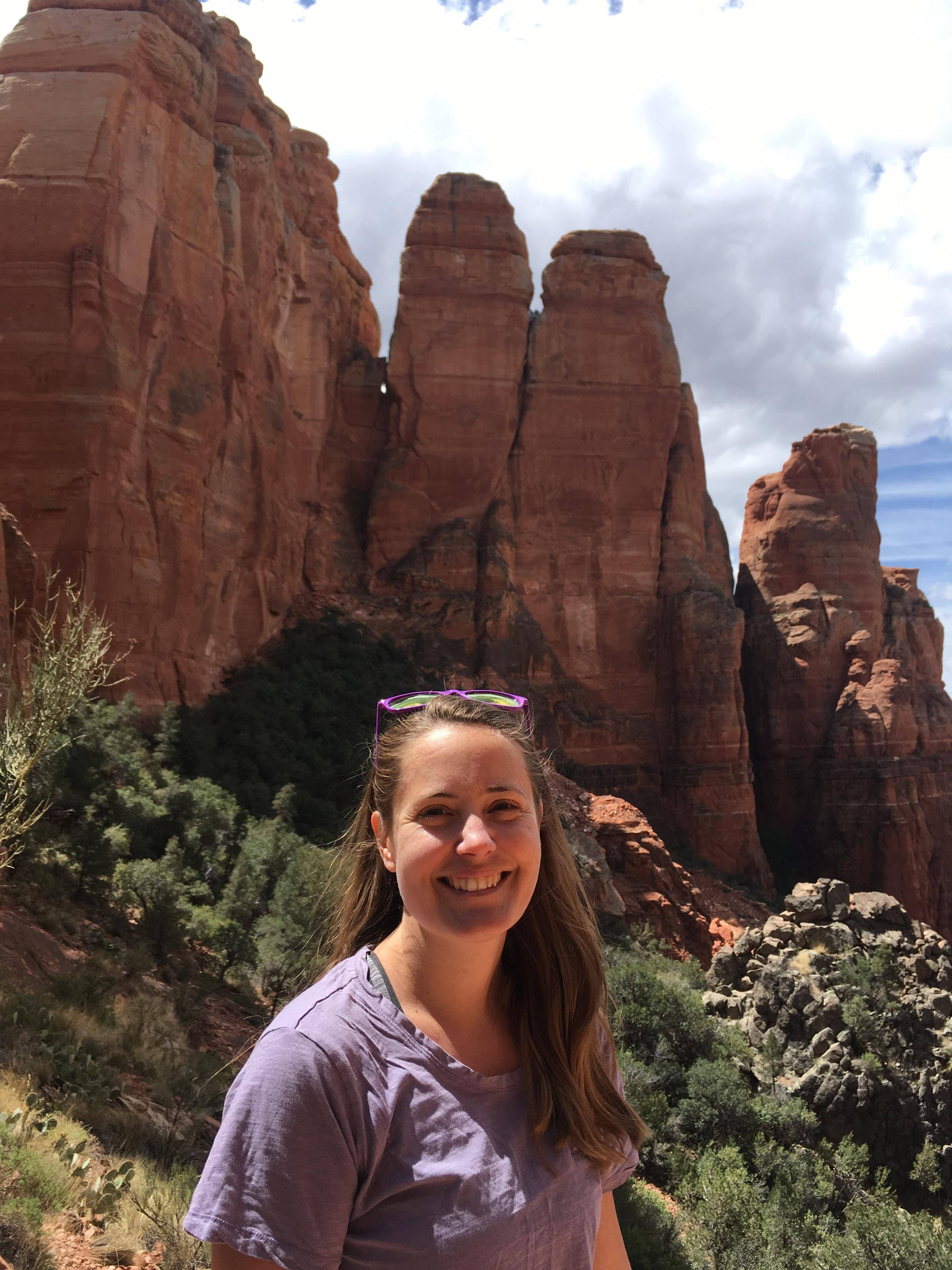 Professor of Biology
Contact: Office SC1-120, tshideler@losmedanos.edu
Tess is originally from Florida where she earned a B.S. in Biology at Florida State University. She has a Ph.D. in cell biology from the University of Colorado, Boulder where she studied endosomes. Tess spent 4 year in Albuquerque, NM doing biomedical research and teaching at the local community college. While making her way across the country she has developed a love of the outdoors including hiking, backpacking, running, snowshoeing and cycling.
---
James Madden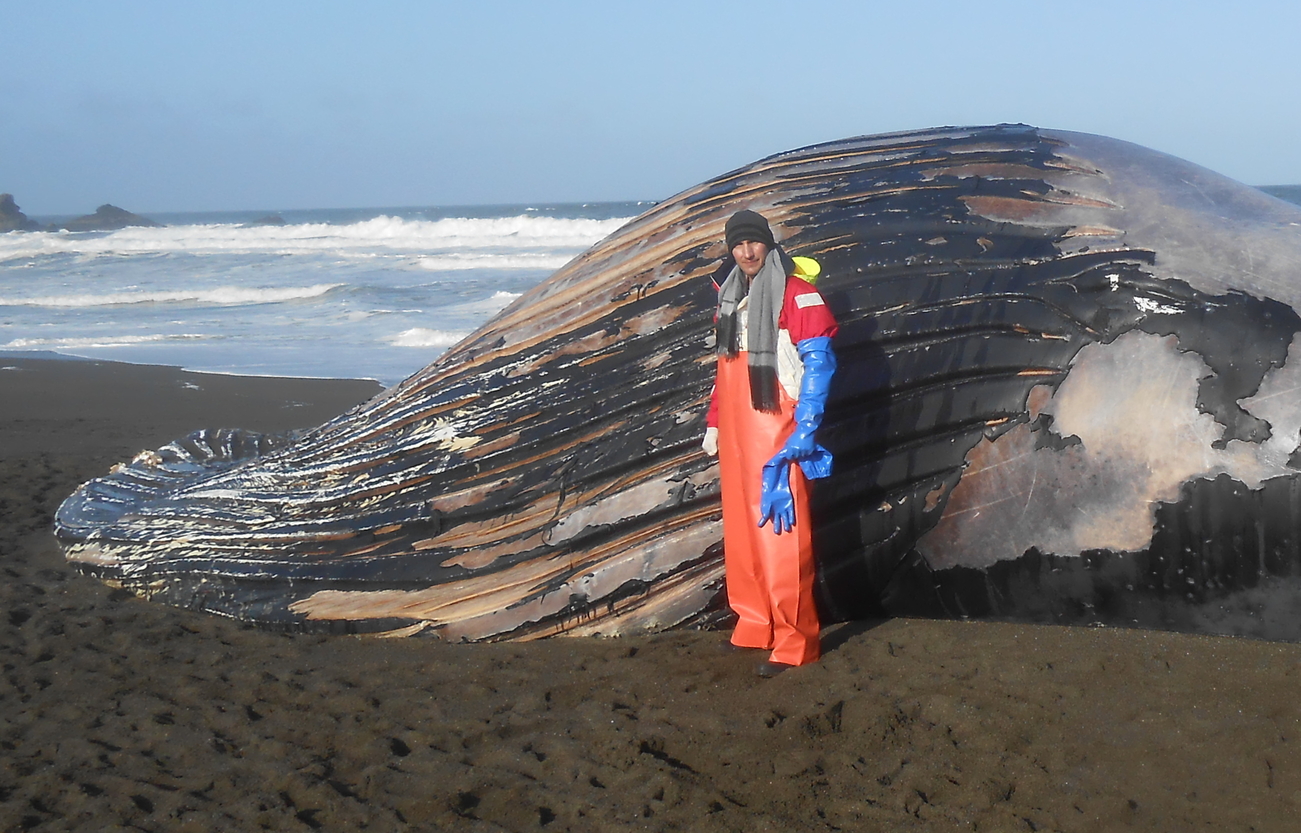 Professor of Biology
Contact: Office SC1-116, (925) 473-7708
jmadden@losmedanos.edu
Professor Madden's path to Los Medanos College (LMC) has been an interesting and winding one. Born and raised in Coney Island, Brooklyn, he eventually left big-city life to earn degrees in Marine Biology (B.S.) and Conservation Biology / Ecology (M.S.) from the Florida Institute of Technology. His early research efforts included population studies of wetland fishes, bottlenose dolphins, and sea turtles. Following a few years as an environmental consultant in South Florida, James decided to focus on education, first as an AmeriCorps member for two years in Austin, Texas, and later as a professor back home at Brooklyn College.
The appeal of science education combined with community service proved too strong, so Professor Madden put college teaching on hold to join the Peace Corps. The United States government sent him to Ecuador to work on sustainable practices with a community of fishermen. He spent a total of four years in the small South American country, using the latter half to protect coastal forests with the Ceiba Foundation and to meet his future wife, Lila! In 2013, James and Lila returned to the United States and have lived in the Bay Area ever since.
Prior to his current assistant professor role, James had maintained connections in science and education through jobs with the California Academy of Sciences (CAS), adjunct teaching at LMC, and the Lindsay Wildlife Experience, where he served as Director of Education. In fact, he still helps the CAS by volunteering with their marine mammal response team. A strong advocate for science education, an ardent conservationist, and a curious fanatic of anatomy, Professor Madden loves being part of the LMC community!
Follow Professor Madden on Instagram: @brooklynbiologist
---
Shane Nourizadeh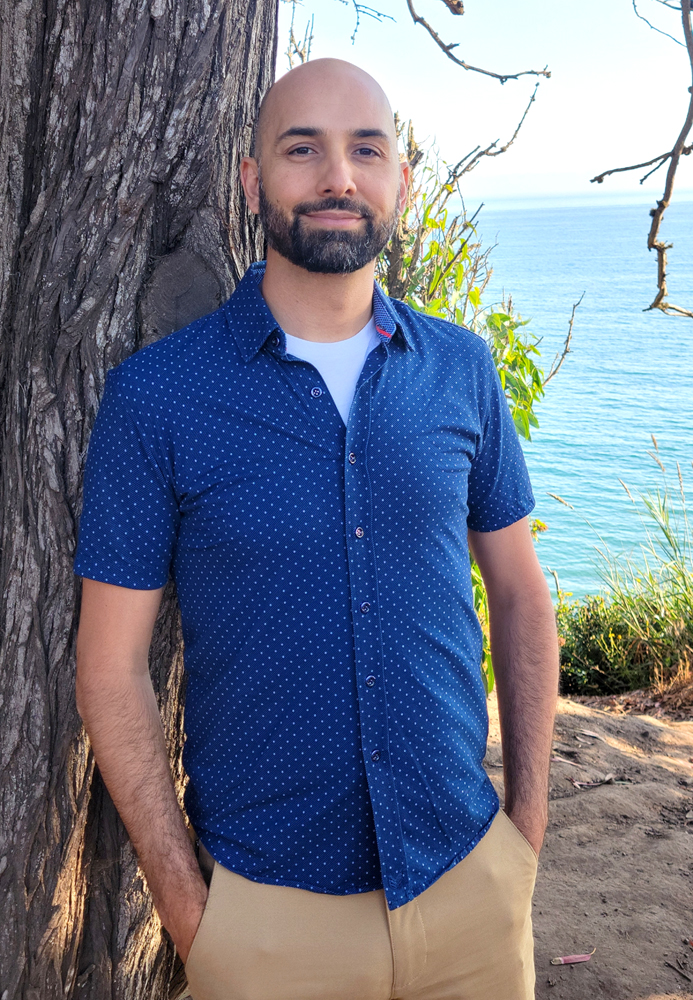 Assistant Professor of Biology
Contact: Office SC1-121; (925)-473-6414
snourizadeh@losmedanos.edu
Shane was twenty-five when he first registered to take college level courses at Sacramento City College. While seeking a degree in computer science, he found inspiration in molecular biology after enrolling in a challenging course with a motivational professor. He gained an appreciation for how mentorship style teaching facilitates student success and can positively influence one's educational goals. After transferring to the University of California, Santa Barbara to complete a bachelor's degree, Shane went on to conduct independent research in graduate school. His studies focused on animal tissue regeneration in marine invertebrates which culminated in a Ph.D. in molecular, cellular, and developmental biology. Outside of the classroom, you can find him cooking in the kitchen, riding motorcycles, and surfing ocean waves.
---
Melissa Wheeler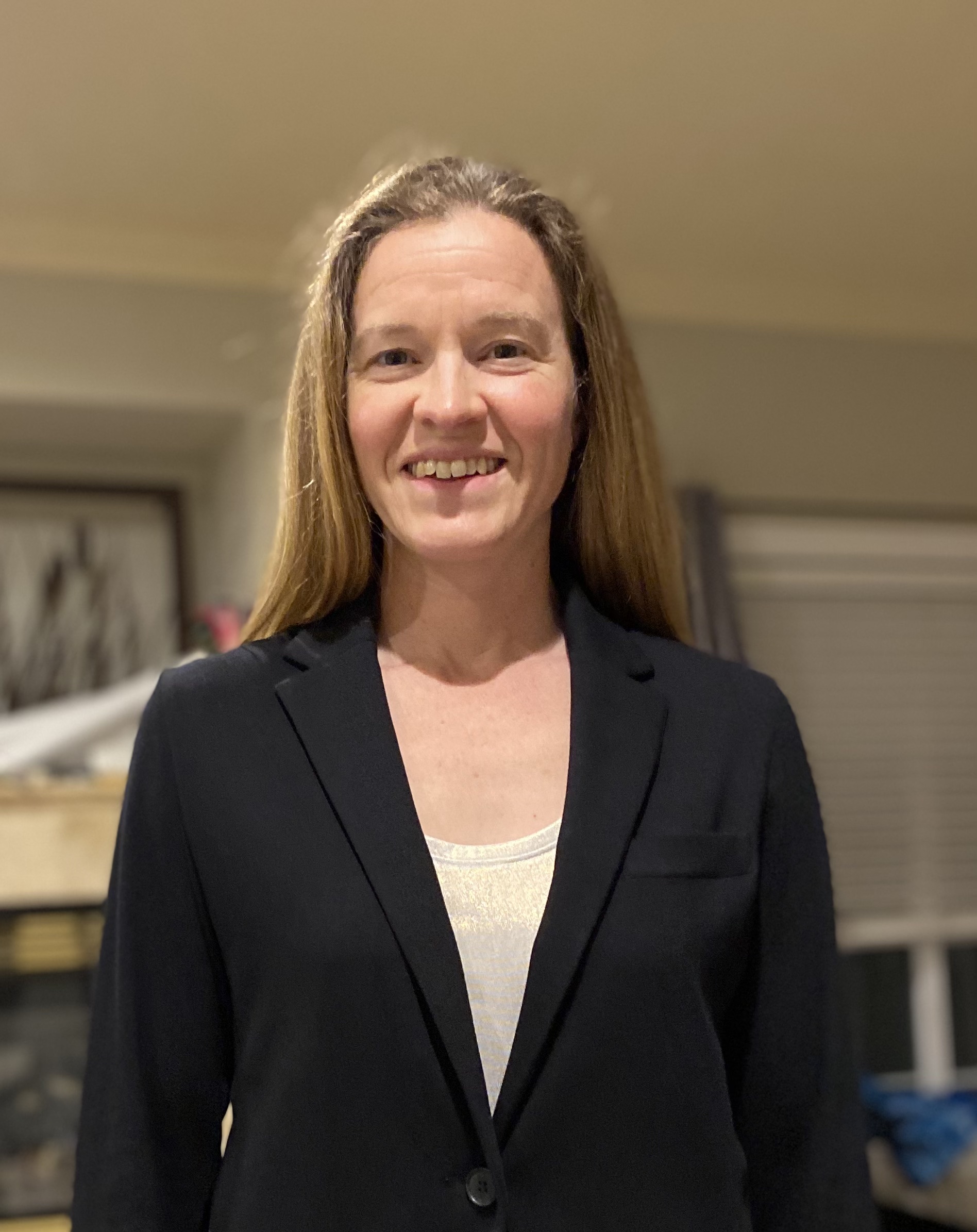 Assistant Professor of Biology
mwheeler@losmedos.edu
Melissa was born and raised in northeastern Ohio. She earned her B.S. in Biology from Stanford University and her MD from Columbia University. After completing a 1 year internship in internal medicine and a 3 year residency in anesthesia at UCSF, she practiced anesthesia in Contra Costa and Alameda counties for over 10 years. Melissa was drawn to a career in teaching after teaching Bio40 (Human Anatomy) in 2021 and enthusiastically joined as full-time faculty at LMC in 2023. Her years of experience in the operating room give a different perspective on clinically relevant aspects of human anatomy and physiology. In her spare time, you can find Melissa training for a marathon, in the kitchen making healthy and delicious food, and spending time with her husband, 2 sons, and dog.
---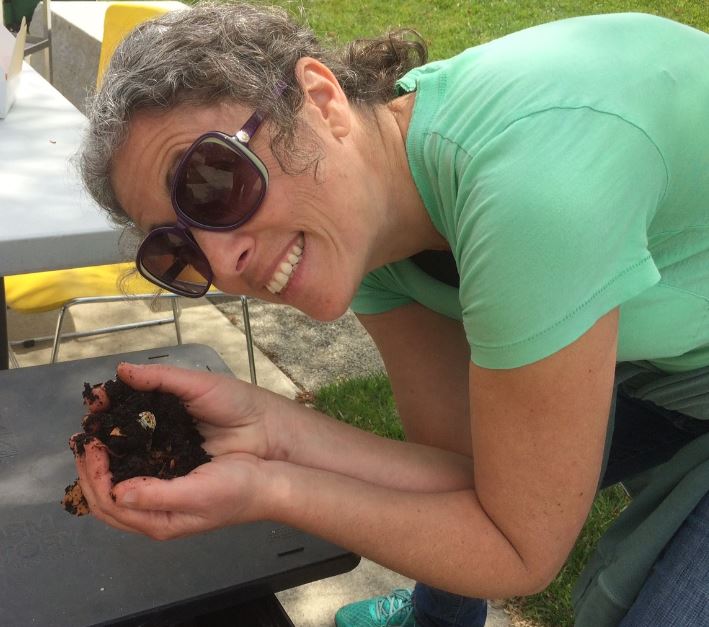 Jenifer Fay
Senior Science Laboratory Coordinator
Contact: Room SC1-125, (925) 473-7694
jfay@losmedanos.edu
Jenifer attended Sonoma State University after transferring from West Valley College. At SSU she spent time as caretaker of the Raymond Burr Orchid Collection, and also led mushroom hunting field trips as a Mycology TA. She graduated with a Bachelor's in Biology (Botany) and worked in biotech for a few years before joining the LMC Biology Department in 2001. In her spare time she likes to cook, hike, cycle the local hills, and research the next scuba trip.
---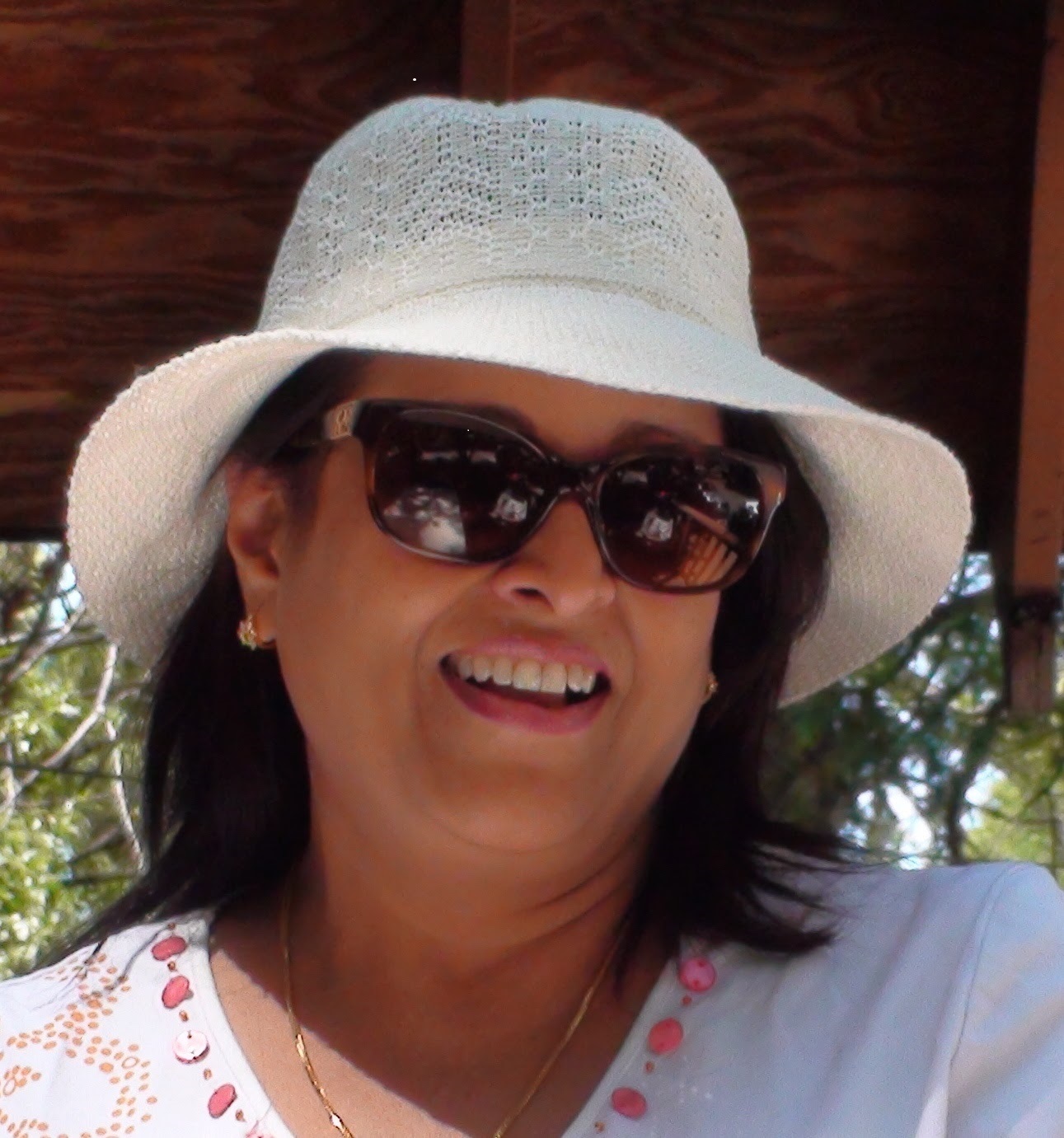 Sandhya Bhatnagar
Senior Science Laboratory Coordinator
Contact: Room #221 Brentwood Center, (925) 473-6915
sbhatnagar@losmedanos.edu
Sandhya did her BS (Biology and Chemistry) and MS in Bio-Chemistry from Indian Institute of Technology, Kanpur, India. She worked as a researcher and laboratory manager in Biological Sciences and Engineering division at Lawrence Berkeley National Laboratory, Berkeley for 17 years before joining LMC in 2018. Her research is in radiation and cancer biology and is published in reputed scientific journals. She loves to paint, cook, travel and listen to music in her spare time.
---
Julie Lucca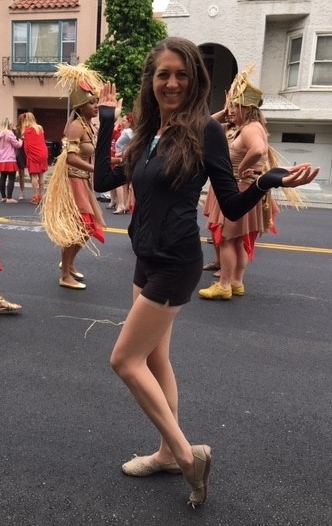 Science Laboratory Coordinator
Contact: Room SC1-128, (925) 473-7693
jlucca@losmedanos.edu
Julie Lucca received her Masters Degree in Food Science and Nutrition and Bachelor of Science in Cell and Molecular Biology from Cal Poly San Luis Obispo as well as studied at Scuola Dante Alighieri in Italy and Chiang Mai University in Thailand. She has volunteered in various international works including the US Peace Corps. Additionally to preparing and coordinating biology, health, and ecology courses; she is a Nutritionist, promoting health through local and plant based diets as a way to prevent premature morbidity and mortality. She is an advocate for education and preventative medicine; with the goal of higher quality of living. She has published works in the health benefits of moderate alcohol consumption. Julie comes from the California bay area where she enjoys dance, yoga, gardening, and music.
---
Majella Smith
Adjunct Instructor
Contact: msmith@losmedanos.edu
Majella Smith graduated from USC and spent several years in research studying cell transport proteins. She switched to teaching when she moved here to Northern California and has been teaching since then. She is an animal advocate and participates in several rescue programs. She loves gardening and cooking.
---
Nicole Trager, PhD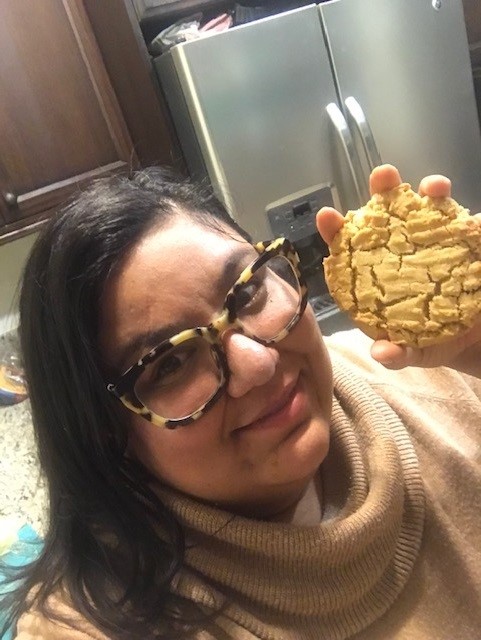 Interim Dean, Professor of Biology
Contact: Rm. SC-211 (925) 473-7685
ntrager@losmedanos.edu
Dr. Nicole Trager has a strong history of STEM research and STEM education support. She is a proud first generation college graduate and doctorate. She holds a B.S. in Biochemistry from Point Loma Nazarene University and a Ph.D. in Immunology from the Medical University of South Carolina. She is an experienced scientific researcher published in Multiple Sclerosis Research. She joined LMC team in 2014 and has taught coursework in Biology of Health (BioSc5), Principles of Biology Cellular and Molecular (BioSc20), as well as MESA courses. She is the MESA Director at LMC and supports STEM students on their path to transfer. Outside of school Nicole loves to bake, and even enters national competitions. She really enjoys taking day trips to the beach or wine country. She loves the theater and attends many Shakespeare performances as well as Broadway performances. She is an avid audio book listener, and has a huge book list.