InSite Mail student e-mail accounts have been created for all students.
Access insite through the icon:

in header of LMC website and click on the red tile for email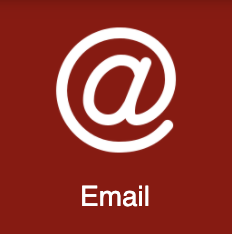 What is student insite email?
As a student at Los Medanos College, your student email account is integrated into the inSite Portal, your one stop for e-mail, calendar and storage, and your inSite portal class. You have an account with a 10GB mailbox that you can use while you are a student at LMC. Shared calendars will help you easily coordinate your schedule with classmates, team members, and teachers.

Once you are accepted at LMC, you will be assigned an email account. This email address is your official email address through which the college district sends critical email communications such as personal financial aid and admissions updates.
Your insite email is the same as your insite login with @insite.4cd.edu as your email address. Example is: asmith123@insite.4cd.edu.

Students are expected to check their email frequently to stay aware of college communications. If a student wishes to have email forwarded to another email address (e.g., @bigpond.com, @gmail.com), the individual student may do so, but at his or her own risk. The college district is not responsible for the handling of email by outside vendors. Having email forwarded does not change the individual's responsibility for reading and responding to official communications sent to their InSite Mail email account.
To access your email, please visit insite