Employee Classified Honored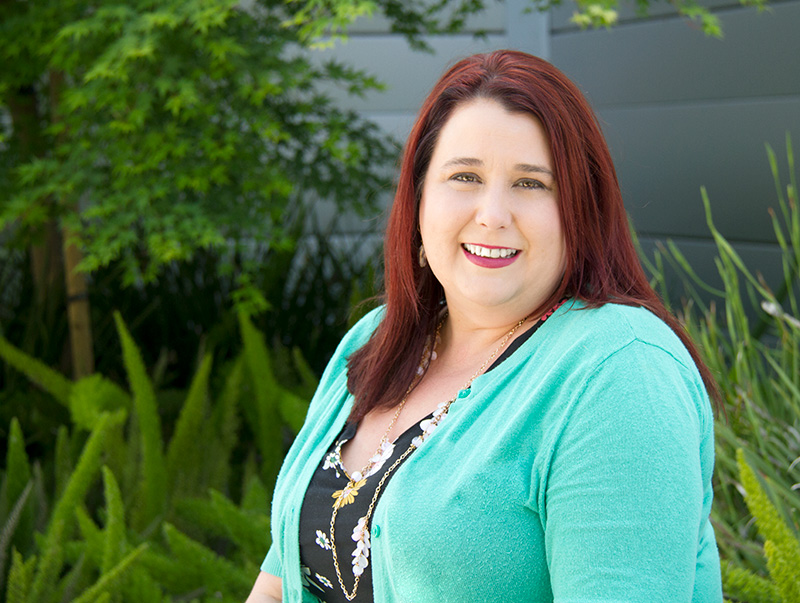 Los Medanos College is proud to announce that employee BethAnn Robertson has been selected to receive a "Classified Employee of the Year Award" from the California Community Colleges Board of Governors, State Chancellor's Office, and the Foundation for California Community Colleges. This statewide award is given out annually "to honor community college classified employees who demonstrate the highest level of commitment to professionalism and community colleges." BethAnn was also named "Classified Employee of the Year" for our District, and is one of only four classified professionals to be recognized at the state level in 2018.
BethAnn divides her time between two key positions at Los Medanos College, supporting both the Nursing Department and the Office of Planning & Institutional Effectiveness. She is an important team member for the Nursing Department, providing support to the Associate Dean, our incredible faculty, and countless students – those accepted into the high-demand program, as well as many simply seeking information about Nursing. Through her role in the Office of Planning & Institutional Effectiveness, BethAnn has been integral to all of LMC's accreditation efforts, development of our Strategic Plan, evaluation of our Educational Master Plan, supporting the Planning Committee, coordinating Program Review, and conducting our last student satisfaction survey. She has also previously provided support to the College's EEO Committee and the LMC Foundation.
In addition to successfully juggling the many complex responsibilities associated with her positions, BethAnn is a valued member of our College community – always going above and beyond to support her colleagues, to help and listen to students, and to contribute her time and talents for the good of the institution.
BethAnn will be honored in Sacramento on May 14 at the California Community Colleges Board of Governors meeting, where she will be presented with a commemorative award and a monetary prize.
Congratulations, BethAnn on this well-deserved recognition!