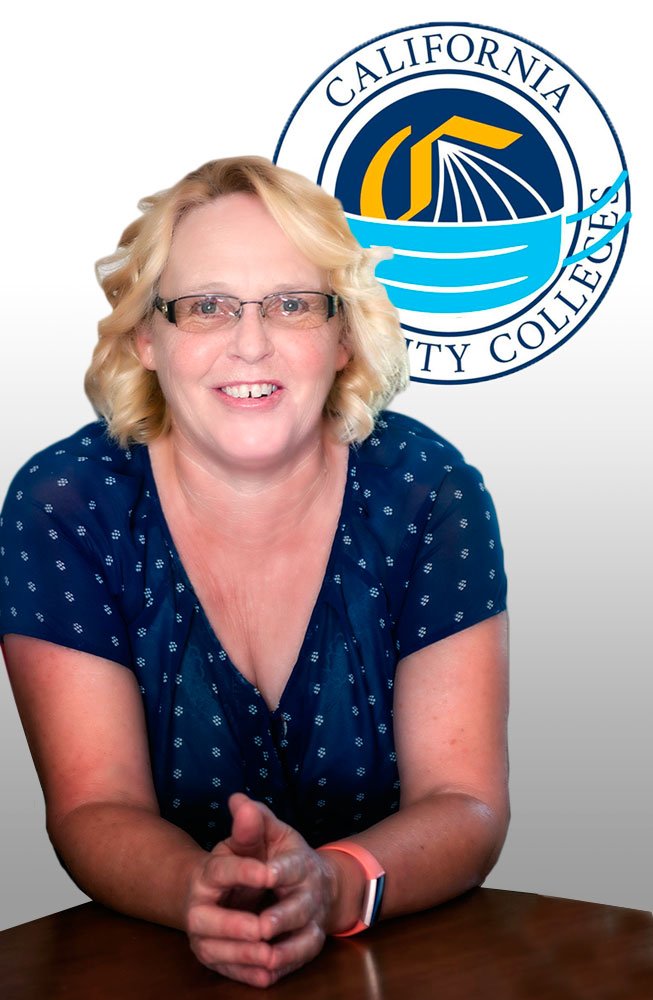 The California Community Colleges Board of Governors honored six classified professionals as the 2020 California Community Colleges "Classified Employees of the Year," and among the award recipients was LMC's own Sandra Mills – THE Sandra Mills! This statewide recognition is presented annually "to honor community college classified employees who demonstrate the highest level of commitment to the Vision for Success, the mission of the California community college system, and their local district." Recipients are nominated by members of their college/district community and then endorsed by their local Board. After being nominated by her LMC colleagues, Sandra was selected to represent our District and approved by our Governing Board in February.
Sandra's contributions to Los Medanos College are so numerous, it would be impossible to outline all of them in a single email. Simply put, she has made a difference in the lives of countless students and positively impacted our institution. As Senior Program Coordinator in the Center for Academic Support, she provides critical support to students; coordinates tutoring services; and collaborates with faculty, administrators, and other classified professionals. In her role, Sandra plans Study Slam sessions, organizes workshops for students, and launched the Brain Food Project. She is also an active member of the Classified Senate and an advocate for her fellow classified professionals. Sandra is an educator, a leader across the College, and deeply committed to supporting our students and their success – an invaluable member of the LMC family.
Please join us in congratulating Sandra – "THE Sandra Mills Extraordinaire" – on this well-deserved honor!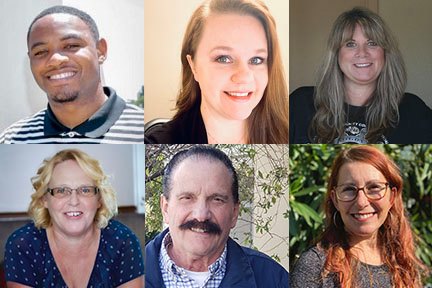 Classified Employee of the Year Recipients for 2020
Read the California Community College Press Release