Students get experience with leading medical device companies
Media Contact: Juliet V. Casey, Director of Marketing (925) 473-7322
Palo Alto, CA -- Two students from Los Medanos College have been selected for the first-ever Pathways in Health Technology program.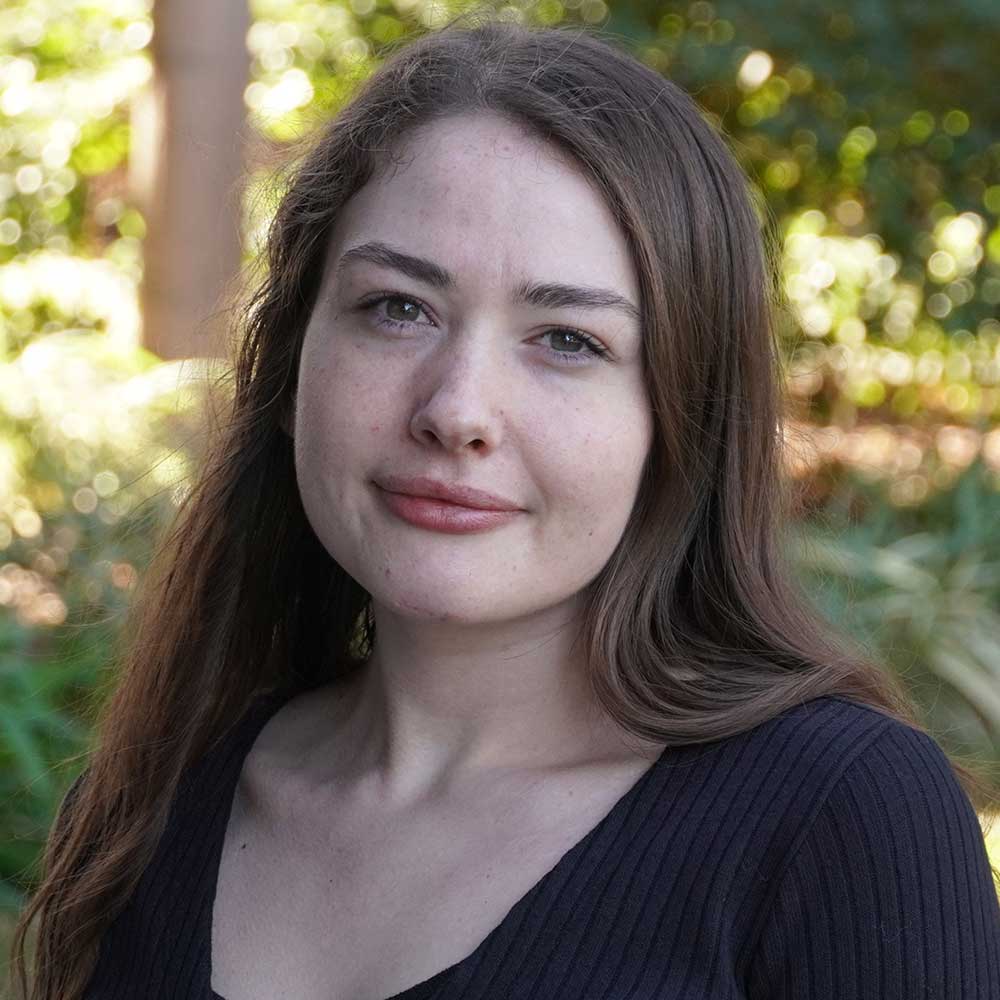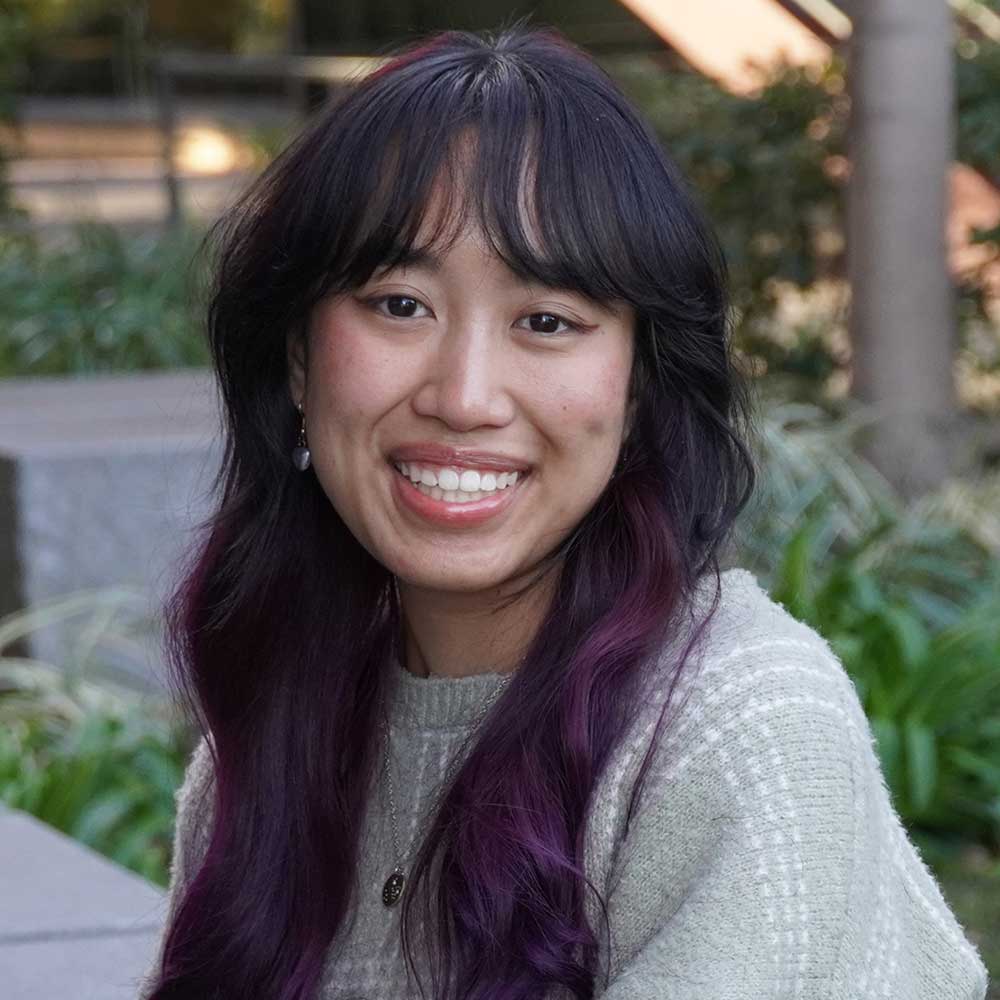 Abigail Fenczik, and Jana Samson are among 26 students from 10 Bay Area community colleges in the immersive eight-week experience created by the nonprofit Diversity by Doing (DxD) HealthTech. The inaugural program brings together the Stanford Byers Center for Biodesign, Fogarty Innovation and five area medical device companies to mentor students for careers in the industry.
"At Los Medanos College, we pride ourselves in providing career pathways that lead to high-skill, high-wage and high-demand careers," said Natalie Hannum, Los Medanos College vice president of instruction. "The Pathways in Health Technology program gives our students exposure to the medical device industry, helping them establish expectations for when they join the workforce. It also connects them with potential mentors who could guide them to opportunities for great paying positions."
Students who complete the program receive a $1,000 grant, funded by the Advanced Medical Technology Association (AdvaMed) in collaboration with MedTech Color.
"I have been learning a lot by talking to people working in the field, including CEOs of many start up-type of companies," said Fenczik, a bioengineering major. She said she hopes the experience will help her as she prepares to transfer to a University of California campus or to Oregon State University.
Of the 26 students in the inaugural cohort, 85 percent are women and 42 percent are from groups that have been historically underrepresented in science and technology. Other students in the program are from Cañada College, City College of San Francisco, College of Marin, College of San Mateo, De Anza College, Foothill College, Las Positas College, Merced College and Skyline College.
"I'm excited to continue learning about the field of health technology and working with the other community college students in my project team," Samson said. "I'm a biology major and it's been cool learning first-hand about how my area of study is involved in health tech."
According to Ingrid Ellerbe, executive director of DxD HealthTech, the hope is that students can bring more diverse perspectives that make medtech more equitable, accessible, and trusted.
The program includes an introduction to career opportunities within health technology, engineering showcases from participating medtech companies, and one-on-one mentorship opportunities. The program culminates with a hands-on project where students work in small groups on a clinical project with a health tech company and present their ideas.
About Diversity by Doing (DxD) HealthTech
DxD is an industry-based collaborative that seeks to enhance diversity, equity, and inclusion in the health technology innovation ecosystem. In collaboration with its partners, DxD empowers diversity change agents in small- to mid-stage healthtech companies by providing education, expert voices, experiential programs, and practical resources. DxD has built a suite of programs that address diversity across the pipeline, from early programs like the summer seminar, to speed mentoring programs for early and mid-career individuals, to a free lecture series that helps companies operationalize DEIB in hiring, supply chain, and corporate culture. DxD was founded and is supported as a partnership between Fogarty Innovation and Stanford Byers Center for Biodesign. For more information, please visit https://diversitybydoing.org.
About Fogarty Innovation
Headquartered on the El Camino Health campus in Mountain View, California, Fogarty Innovation is a leading medical technology nonprofit dedicated to advancing human health worldwide. Driven by a dedicated team of seasoned experts in the field, the organization fosters stronger alliances among innovators, industry, and government, creating a powerful engine for the invention, development, and deployment of new health technologies into the care pathway. Fogarty Innovation was founded by Thomas J. Fogarty, MD, a world-renowned cardiovascular surgeon, inventor, and entrepreneur. For more information, please visit https://fogartyinnovation.org.
About the Stanford Byers Center for Biodesign
Co-founded in 2001 at Stanford University by Paul Yock, MD and Josh Makower, MD, the Stanford Byers Center for Biodesign is committed to advancing health outcomes and equity through innovation education, translation, and policy. We believe that diversity across multiple dimensions inspires creativity and helps us innovate for all patient populations. To date, more than 7.6 million people have been helped by technologies initiated during Stanford Biodesign training programs, and the Biodesign innovation process has been widely adopted by universities and training programs around the world. For more information, please visit https://biodesign.stanford.edu/.
---