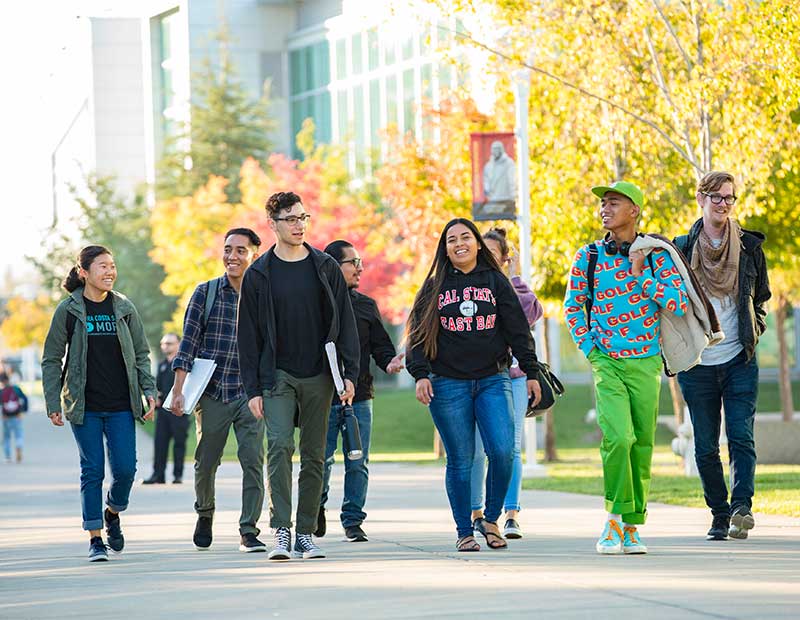 For some Los Medanos College students, a small balance on their school account might be all that is preventing them from continuing from one semester to the next and staying on track to graduate.
But help is on the way as college administrators work to clear the debt for 313 students. The college identified a $5,096 allocation funded through the Higher Education Emergency Relief Fund III to help students pay down the small balances blocking their reenrollment.
"The most important thing I want our students to know is that Los Medanos is here to support them and lower barriers to their enrollment. It's not too late to register for spring semester, and never too late to enroll in college," Interim President Pamela Ralston said.
Dean of Student Success Dave Belman said account balances preventing many of the students from reenrolling is under $20. Overall, these students will receive assistance ranging from $10 to $29 to clear their accounts and start spring semester without delay. 
"We want to help students avoid the disruption of delaying their educational and career goals over such a small amount of money, especially if the college can provide that support," Belman said.
---