PRESS RELEASE: November 24, 2021
---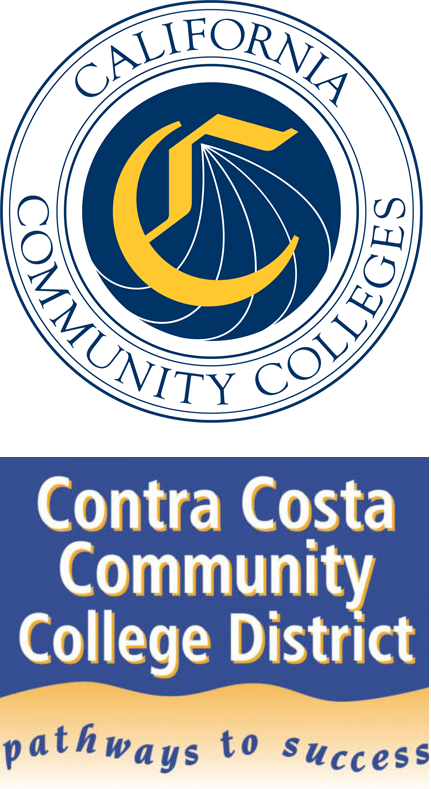 "If students can't find the class they need that suits their schedule at their own campus, the CVC-OEI Exchange provides an easy and seamless way for them take a course online at other community colleges in the system," says 4CD dean of distance education Joanna Miller. "This expanded access to online classes will ultimately help our students complete their educational goals and advance more quickly toward their careers or 4-year colleges."
The CVC-OEI is a collaborative project among California's community colleges and is funded by a grant disbursed by the California Community College Chancellor's Office. CCC and DVC have been members of the CVC Consortium since 2018, with Los Medanos College joining in 2020. For more information about the CVC-OEI, visit https://cvc.edu/about-the-oei/ or contact Andrea Hanstein at ahanstein@cvc.edu.
Search Spring 2022 Schedule of classes Search Spring 2022 Schedule of classes
SEARCH TIP: When searching the class schedule after you click the term remember to click the checkbox for "fully online"