– Press release republished with permission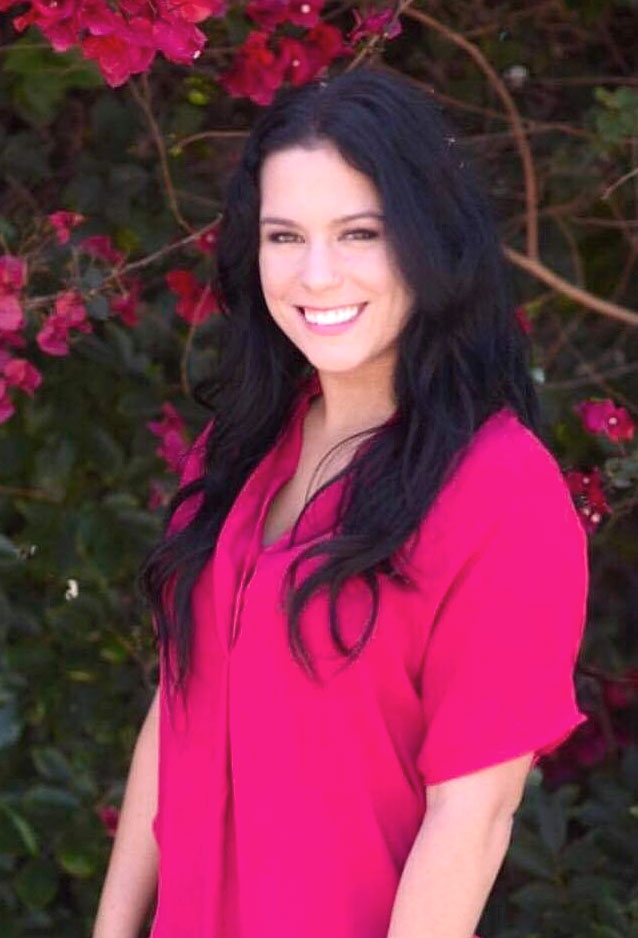 Brianna Klipp was a Los Medanos College Student Senate President and part of the Los Medanos College National Award Winning Debate Team.
Brianna has been accepted into the Peace Corps and will depart for Ukraine on August 11, 2019, to begin training as a business volunteer. Klipp will serve as an advisor to non-governmental organizations.
"I am committed to promoting growth and opportunities for citizens abroad. I want to be a part of history that shows the U.S. in a positive light, and the Peace Corps is the best opportunity to do so," said Klipp.
Klipp is the daughter of April and Kerry Klipp of Brentwood and a graduate of Heritage High School in Brentwood. She attended University of California, Los Angeles, where she earned a bachelor's degree in political science in 2017. Prior to joining the Peace Corps, she was an owner advisor at Tesla, Inc., a field marketing coordinator for Purity Organic, a funding advisor at Seek Business Capital, a promotions specialist at CBS Radio, and a government and economic development coordinator for the Beverly Hills Chamber of Commerce.
During the first three months of her service, Klipp will live with a host family in Ukraine to become fully immersed in the country's language and culture. After acquiring the necessary skills to assist her community, Klipp will be sworn into service and assigned to a community in Ukraine, where she will live and work for two years with the local people.
"I hope to learn multiple languages (Ukranian and Russian in particular), and achieve secondary projects within the local communities that are challenging and help develop my work ethic. I'm excited to become proficient in a language that I would have never considered before," Klipp said.
Klipp will work in cooperation with the local people and partner organizations on sustainable, community-based development projects that improve the lives of people in Ukraine and help Klipp develop leadership, technical and cross-cultural skills that will give her a competitive edge when she returns home. Peace Corps volunteers return from service as global citizens well-positioned for professional opportunities in today's global job market.
Klipp joins the 836 California residents currently serving in the Peace Corps and more than 31,723 California residents who have served in the Peace Corps since 1961.
About volunteers in Ukraine: There are more than 350 volunteers in Ukraine working with their communities on projects in youth development, education and community economic development. During their service in Ukraine, volunteers learn to speak Ukrainian and Russian. More than 3,335 Peace Corps volunteers have served in Ukraine since the program was established in 1992.
About the Peace Corps: The Peace Corps sends Americans with a passion for service abroad on behalf of the United States to work with communities and create lasting change. Volunteers develop sustainable solutions to address challenges in education, health, economic development, agriculture, environment and youth development. Through their Peace Corps experience, volunteers gain a unique cultural understanding and a life-long commitment to service that positions them to succeed in today's global economy. Since President John F. Kennedy established the Peace Corps in 1961, more than 230,000 Americans of all ages have served in 141 countries worldwide. For more information, visit peacecorps.gov and follow us on Facebook and Twitter.