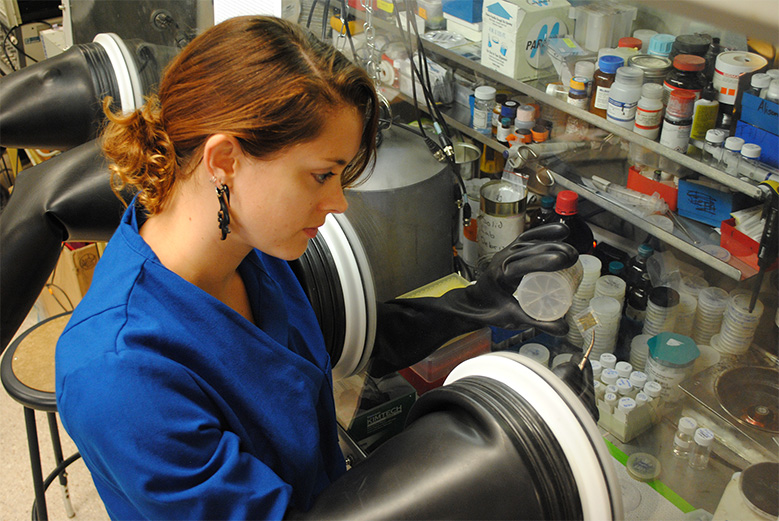 LMC Alumna – Transfer Path Bachelor of Science in Physics, UC Santa Cruz
I never thought I'd be interested in science, but after my first physics class, I was so inspired that I changed my entire academic plan. The instructors have such a great passion for teaching and encouraging students to pursue physics that I felt like that I would succeed anywhere. The classes were so in-depth that when I transferred, I never felt like I was left behind or had missed out by not taking the lower division classes at my university.
After earning my bachelor's degree from UC Santa Cruz, I became a physics lab manager and researcher on campus working in solar technology. I maintain the lab, run three projects, and work with eight undergraduates, training and assisting them in research. The experiences I had at LMC prepared me to work with others and coach them in their studies.
I plan to continue on with graduate school and earn my PhD in Physics, leading to a career in science policy and communication, helping others understand science and math in a way meaningful to them and beneficial to the advancement of our society.