PITTSBURG: Los Medanos College has been ranked the #6 Community College in the nation by College Choice in their list of "50 Best Community Colleges for 2016-2017". This tops off a year where the college was selected as one of the top 150 community colleges in the nation by the Aspen Institute College Excellence Program, was ranked the #1 community college debate team at the United States Universities Debating Championships (USUDC), and LMC's stellar team "Engineering Tech" won accolades from NASA for their meteor-coring tool which NASA used on a recent mission.
"We are pleased that Los Medanos College is being honored as one of our nation's top community colleges," says Chancellor Fred Wood. "It is our District's mission to help all students achieve their academic goals with us, and it is wonderful that LMC's efforts are being recognized. Congratulations to President Kratochvil and the LMC team."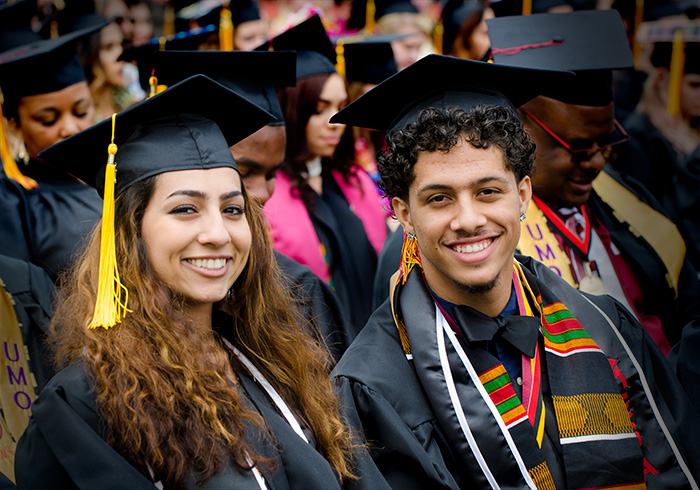 Los Medanos College President Bob Kratochvil commented, "This award is a testament to the dedication and hard work of our faculty, staff and students. We are proud of our success in improving the quality of life for our students, while enhancing our communities and our economy."
College Choice, an independent online publication, has correlated data from Aspen Institute's College Excellence Program, individual community colleges and other sources to compile a list of the 50 best community colleges in the country. They considered several factors in developing an institutional performance score, including first year retention rates, three-year graduation rates and credentials awarded. They also factored percentage of non-traditional and minority students, percentage of Pell grants, and minority graduation rates in order to create a diversity score. Finally, they compared in-district tuition rates and potential salary to analyze return on investment.
---