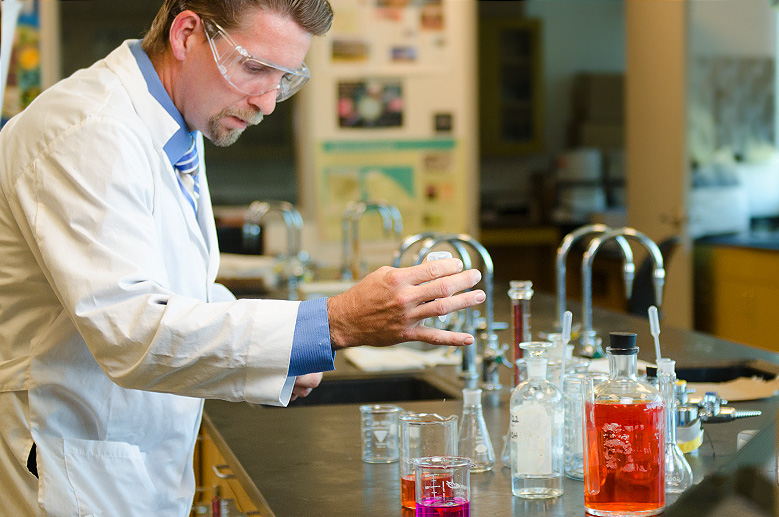 Associate of Science
in Chemistry '14
Early in life, I could not have imagined being a scientist. My experience with LMC's chemistry program has made it so I could not imagine life without chemistry. They have made it possible for me to find abilities and talents that I would have never known I possessed. I was able to immerse myself in my subjects, build trust and relationships with my peers, and gain newfound confidence that together gave me the tools for success!
I have been extremely fortunate in that I have found a college that can really make my dreams come true. I am in the process of completing my UC application to continue education at UC Berkeley. My ultimate goal is a career in cancer research as well as being a professor of chemistry.