Classroom locator (Android/iPhone)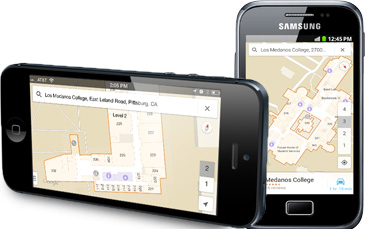 To view the class locator on your smartphone you need to have the latest version of google maps installed on your phone. If you have an android phone you should already have this.
If you have an iphone you may need to install the latest version of the Google maps application to use this feature.