Welcome to Women's Basketball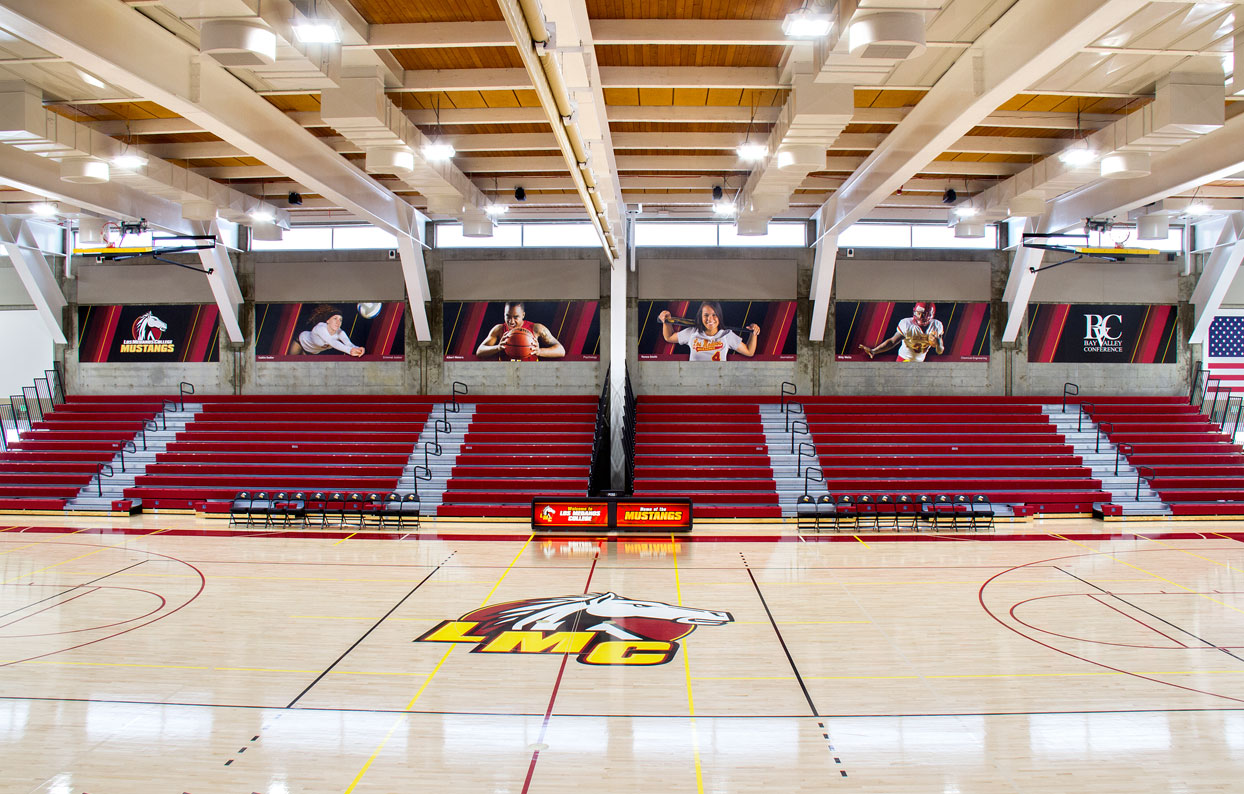 The lady Mustangs are led by Head Coach Richard Villegas, who has been a full-time physical education instructor at LMC for 16 years. In the women's Basketball program, his objective is to build a strong competitive team using athletes from the local area.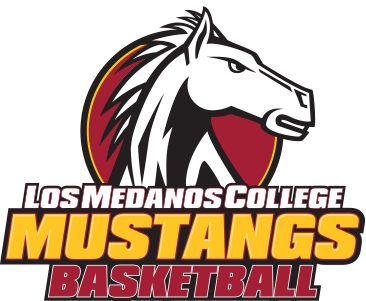 Be committed to your academics.
Be committed to hard work.
Be committed to becoming a smart player.
Be committed to our team attitude concept.
Commit yourself to a winning attitude.