Welcome to the LMC Soccer Program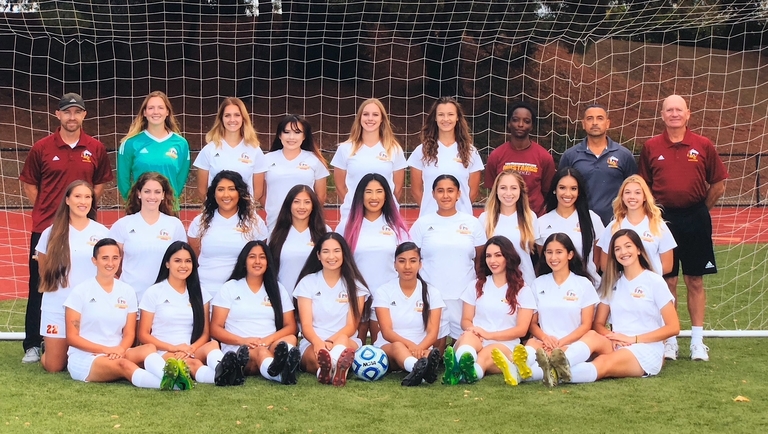 Thank you for your interest in the Los Medanos College Women's Soccer Program. LMC is located in beautiful Northern California, approximately 40 miles northeast of San Francisco. The soccer program is coming off another successful season in the Bay Valley Conference. We look forward to providing all incoming student athletes a positive and competitive experience.
If you want are interested in playing soccer for LMC or have any questions, contact:
Women's Soccer
Zach Sullivan, Head Coach
Also, please sign up for the following summer classes:
LMC Soccer Classes for Summer 2018
July 9-Aug 16
Coed Classes for all levels of soccer players (1 unit)
Beginning Soccer PE-026A-5087 -- Mon-Thurs 10:15AM-12:20PM
Intermediate Soccer PE-026B-5088 -- Mon-Thurs 10:15AM-12:20PM
Will split up LMC Women soccer players and rest of class.
Will focus on technical and tactical development to prepare for Fall 2018 season.
July 9- Aug 16
Class for Women interested in Intercollegiate Soccer (2 units)
Fitness/Athletic Competition ATH-006-0069 -- Mon-Thurs 8:00AM-10:05AM
Will include fitness and weight training to prepare for the Fall 2018 season.
Important Information for Players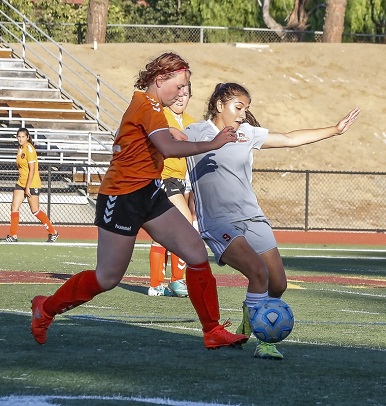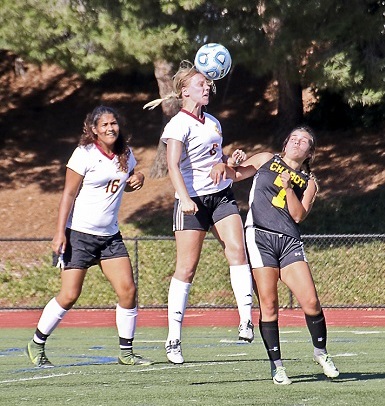 ---
Photography above provided courtesy of Cathie Lawrence, LMC Experience, Lead Sports Photographer