Building for Success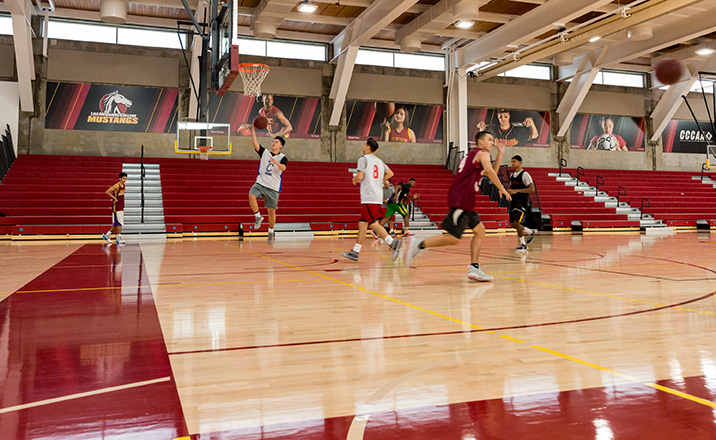 Welcome to the Los Medanos College Construction/Capital Projects website. We encourage you to check this site regularly for updates and information about our current and upcoming projects at both our Pittsburg and Brentwood locations.
The projects listed here are funded in large part by Measure A (passed in 2006) and Measure E (passed in 2014). Additionally, we will be listing major projects that are being funded by the former Redevelopment Agency Fund (RDA) and through Scheduled Maintenance Funds (SM). Thank you for your continued support of Los Medanos College and the Contra Costa Community College District!
Current Projects
Instructional Technology Update
Completed Projects
Little Theater Roof Replacement