Meet with a CSU East Bay Representative!
A CSU East Bay Representative will be at the Brentwood Center to answer students' transfer questions. Students interested in meeting with the representative can schedule a 30 minute, one-on-one appointment online, in person at the front office, or by telephone (925) 513-1625.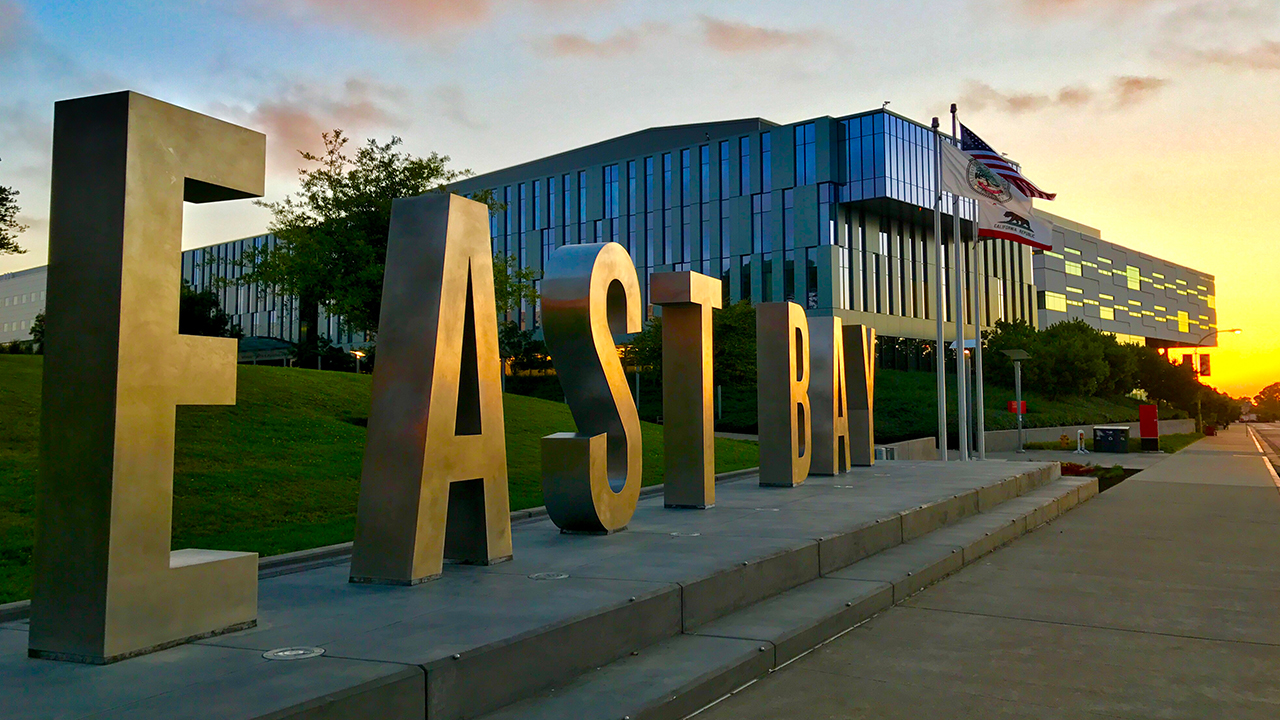 CSU East Bay Visits - Fall 2018
Appointments are 30 minutes

BOOKS ALIVE! at the Brentwood Center!
In Books Alive!, community members come together to share their life and career experiences in the unique "Human Book" format. Student "Readers" select and check out books for one-on-one conversations, to learn about their Book, ask questions, and share life experiences in an informal atmosphere.
When | Wednesday, October 10, 2018
Time | 3:00pm - 5:00pm
Where | Brentwood Center - Room 3
Student ID Cards are NOW available at the LMC Brentwood Center!
Student identification cards are used to assist students in obtaining access to services on campus. Stop by the LMC Brentwood Center Student Services Office to obtain a student ID card.

Students will need to provide the following:
- WebAdvisor digital or printed class schedule.
- A photo ID: (driver's license, high school ID, passport/visa, etc.)
Student ID Card Hours - Fall 2018
Monday - Thursday | 9:00am - 6:00pm
Friday | 9:00am - 2:00pm



Groundbreaking Ceremony - New Brentwood Center!

LMC holds groundbreaking ceremony of the new Brentwood Center <read more>