Health & Wellness Information
LMC Food Pantry
The Los Medanos College is a department-run food pantry that provides foods for LMC students. The Food Pantry is made possible through fundraising efforts, donations, and grants. The Food Pantry is partnered with the Food Bank of Contra Costa County & Solano.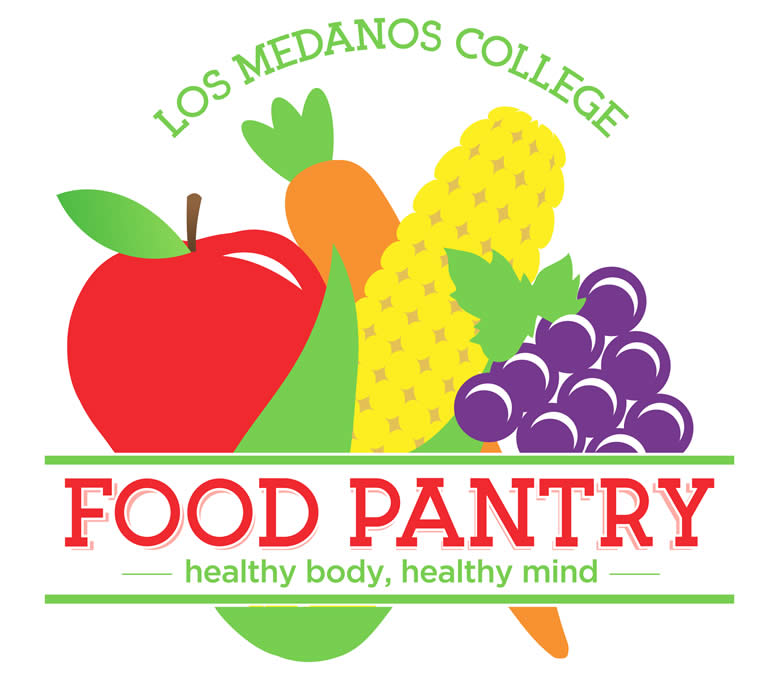 Student Health Insurance Information
The American Association of Community Colleges has worked with Student Insurance to provide a Domestic Student Injury and Sickness Insurance Plan to community college students. For more information on plans, coverage, and costs you can pick up an information packet in the Office of Student Life (GA Building), or visit www.StudentInsuranceUSA.com.
(Note: Los Medanos College and the Contra Costa Community College District make no formal endorsement of this plan. These materials are provided for information purposes only.)
Mental Wellness Program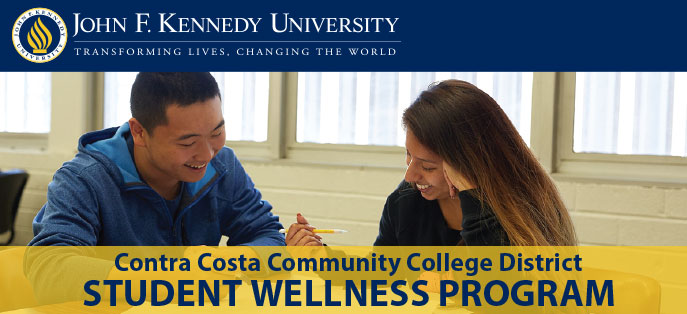 THE STUDENT WELLNESS PROGRAM OFFERS:
Free, confidential individual and/or specialized group therapy conveniently located on campus
Safe and welcoming environment to share feelings
Warm and caring therapists