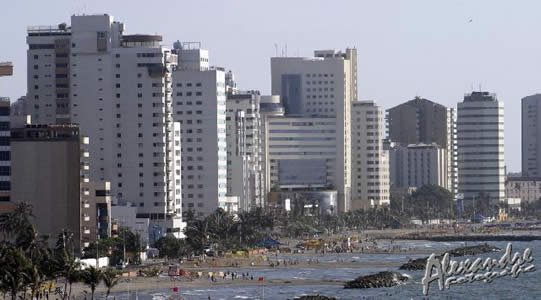 Playa de Cartagena de Indias, Colombia
Students may take a challenge exam for credit (no grade) in Beginning Spanish 50 and Spanish 51.
Students may review the Plazas text on reserve in the LMC Library before signing up to take an exam.
Study the preliminary chapter through chapter seven for the Spanish 50 challenge exam and chapter eight through fifteen for the Spanish 51 challenge exam. Exams dates are available during the first three weeks of the semester.
Please check with a counselor for transfer options.
Please see the LMC catalog for details, call (925) 439-2181 ext 3148 or email nwhitman@losmedanos.edu