Music / Recital Hall
The LMC music building has a recital hall, practice rooms, classrooms, recording and midi lab. The closest access to the music building is to park in Lot C by taking the Los Medanos Drive, the perimeter road around the backside of the college campus.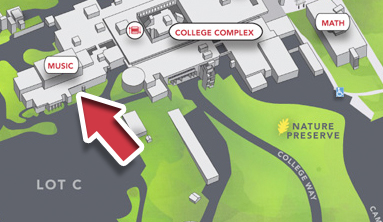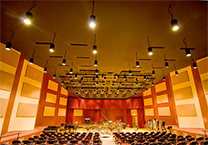 Learn more about our music programs.
Last Updated 1/26/18