Her Passion Turns Into Her Career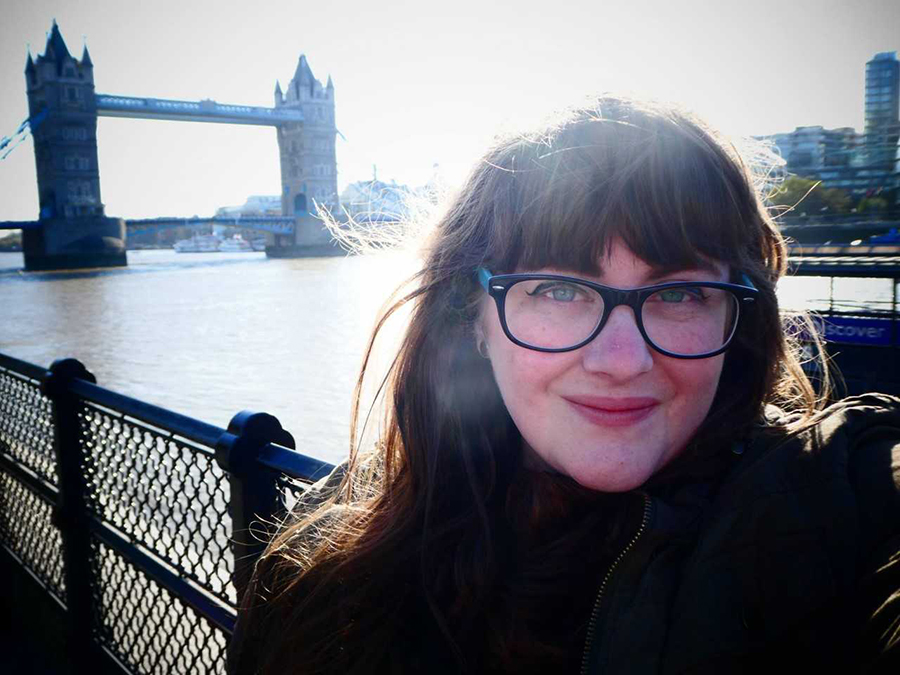 Starr Parker has always loved traveling; some of her earliest memories are of cross-country family road trips, visiting national parks and theme parks, mountains and deserts, and – always a favorite – the quirky roadside attractions along the way. It never occurred to her to consider travel as a career path until she was in her mid-twenties, feeling stuck in her job and looking for a career that would be both challenging and enjoyable; something that would have her looking forward to coming into work each day.

A friend first suggested the idea of becoming a travel agent during a conversation about trip planning. Starr has always enjoyed the many details that go into planning a trip itinerary. She didn't look into this possibility immediately; after all, where would you even learn a skill like that? But a few months down the road, with that conversation on her mind occasionally and feeling a bit lost with her direction in life, some Google searches eventually led her to the Los Medanos Travel Marketing program.


Living in Southern California, there were actually a couple of other schools closer to home that offered travel courses, most of which were conducted in person rather than online. Starr ended up deciding on the Los Medanos program for two reasons. First, when she reached out to someone at each school about their program, the response she received from Debbie Wilson at Los Medanos was so welcoming and encouraging. Secondly, the online nature of the program meant that she was able to complete her coursework on her schedule - arranging it around work and other personal commitments. This flexibility made it easy to stay on track with classes.

After several semesters at Los Medanos, Starr eventually decided that she would like to start out working with either a brick and mortar travel agency or a tour operator rather than partnering with a host agency. She felt this would provide a bit more stability while she learned the ropes with her first travel-related position. A couple of months after completing her courses at Los Medanos, she accepted a Reservations position at Contiki, a tour operator specializing in trips for the 18 to 35 market. She worked for Contiki for several years, changing roles a couple of times. She was first in charge of web reservations for the Contiki USA office, and eventually expanded her scope to several other brands including Trafalgar and Insight Vacations.

Starr currently works for The Travel Corporation, the parent company of Contiki and 30+ award winning brands, in a trainer role. She loves getting to pass on her knowledge of and passion for both travel in general as well as some of the amazing trip highlights and insights that each brand has to offer its guests. Some of the travel brands she gets to work with include Contiki, Trafalgar, CostSaver, Insight Vacations, Luxury Gold, and Grand European Travel. She loves that each week is a bit different; one week she may be training a group of new hires on the reservations system; the next, creating and presenting a destination training. She is also very grateful for the numerous travel opportunities her new career has afforded her and sees herself remaining in the travel industry for the remainder of her career, potentially moving towards an Operations role at some point.
Regardless of her future career moves, Starr is so grateful to have found the Los Medanos travel marketing program; without it she would not be working in the amazing industry she is today.