Mathematics
The LMC Math Department offers a wide variety of courses to help you achieve your academic goals, whether you are brushing up on basic math skills or are pursuing a degree.
Our math building is a spacious bright building with a friendly lab for specialized tutoring in math.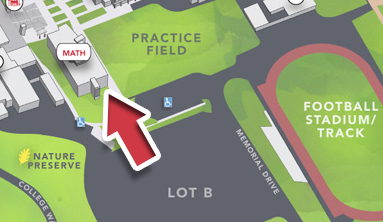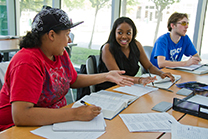 Learn more about the math department.
Last Updated 1/26/18