Honors
The Honors center is located in a portable building on the north side of the campus complex.
The best access is to park in Lot A and use the foot path to the stairs between the Child Development center and the GA building down to the ground floor towards the LMC lake.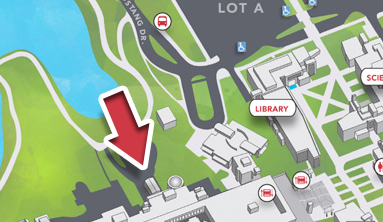 Find out more about what the honors program can do for you.
Last Updated 1/26/18