Community Room & Art Gallery
The community room and the art gallery are located at the Northeast side of library building. The best access is to park in Lot A and enter through the LMC quad.
The community room is for community related use. A seated arrangement holds 104 people and a table and chairs arrangement holds 78 people. If interested in using the facility please contact Ann Starkie in the business office at 925-439-2181 x 3207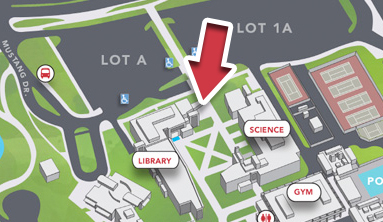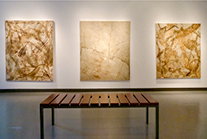 Visit the art gallery website to see what's currently showing.
Last Updated 1/26/18