Child Development & Child Care Center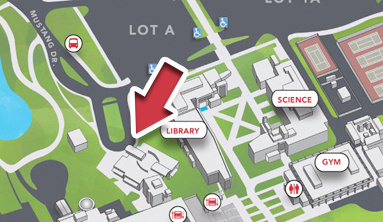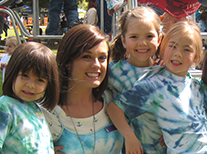 The child development/child study building is best accessed from Lot A.
Child Development trains students to become caregivers and teachers of infant, preschool, school age, and special needs children. Find out more about the Child development program.
The Child Development Department runs a Child Study Center that serves as both a learning laboratory for Child Development majors and also as a child care center for LMC students, faculty, and staff. Childcare services are available for children aged 6 months to 5 years of age. Services are also open to community families as space allows.
Last Updated 1/26/18