HVAC and APPLIANCE SERVICE TECHNOLOGY - WE CHANGE LIVES
APPLIANCE AND/OR HVAC CAN PUT YOU ON THE PATH TO A PRODUCTIVE CAREER HELPING OTHERS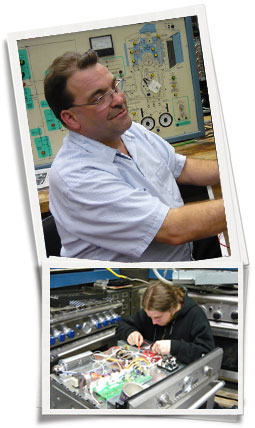 Los Medanos has had an Appliance Repair program since the school opened in 1974. We are proud of this program and are modernizing our classroom and lab area's to reflect the changes that the Appliance Service and HVAC fields have gone through over the years. Computers and other internet tools are a necessary part of life for today's technicians as well as software that helps students learn about the refrigeration cycle, electricity and air flow.
We haven't forgotten the hands on learning that is an absolute necessity to learn these fields but learning how to find information for the product you are working on is also essential. We are excited to announce that we worked with other Vocational programs here at the college to upgrade the classroom over the summer of 2018 to reflect these changes.

New appliance classes start January 28, 2019
https://www.losmedanos.edu/appliance/classes
https://www.losmedanos.edu/hvac
Join us for classes and find out more about our vision for the future here in Appliance/HVAC.
GET THE SKILLS YOU NEED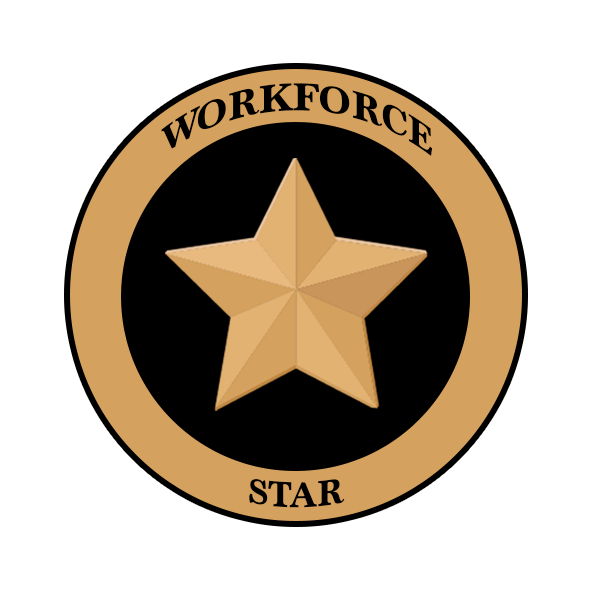 Are you looking for a job that offers good pay and benefits, independence and the flexibility to work almost anywhere? The Appliance Technology program at LMC will give you the skills you need to obtain one of these rewarding jobs. You'll get hands-on training using the latest equipment in day, evening or weekend classes…all for only $46 a unit. We even have national job placement to help you land a great job with your new skills!
When you are ready to look for a job, use Career Coach. Career Coach is an excellent service where you can learn about different careers. You can also look up employment outlook, job openings, salaries, educational programs and even LMC's programs. Use this site to help select a program of study and future career, and perhaps complete a degree and/or certificate. Career Coach is located at losmedanos.emsicareercoach.com. Check it out today.
NEWS