Take your career UP a notch.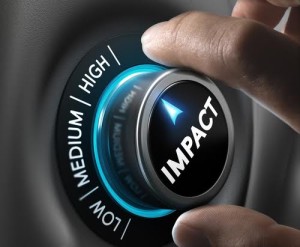 Heating, Ventilation, Air Conditioning and Refrigeration jobs are projected to grow quickly in the next few years. New residential and commercial building is continuing in the Bay Area and the work force in this field is aging. According to the Bureau of Labor Statistics, the Annual mean wage of heating, air conditioning, and refrigeration mechanics and installers in California in May 2017 was between $53,510 - $67,920.
At LMC we are working to help our students learn the skills needed to fill these jobs. We are currently running classes in the evening 3 nights a week for 8 weeks to help students get the education and experience they need to become HVAC installers and technicians.
We are currently creating new classes in HVAC to make our program even better. We will post them as soon as the new classes are ready. Until then you can take our Basic Heating and Air Conditioning class and /or Refrigeration. Click the link below to see a list of the classes being taught this Spring.
ACREF-045 Tuesday and Thursday 9:35 am - 11:40 am.
Questions?
Debra Winckler
Instructor, Appliance and HVAC repair