Take your career UP a notch.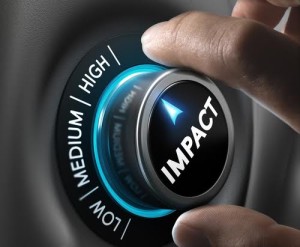 Heating, Ventilation, Air Conditioning and Refrigeration jobs are projected to grow quickly in the next few years. New residential and commercial building is continuing in the Bay Area and the work force in this field is aging. According to the Bureau of Labor Statistics, the Annual mean wage of heating, air conditioning, and refrigeration mechanics and installers in California in May 2017 was between $53,510 - $67,920.
Come join us and find out how you can find a career that you can take anywhere and find work. Technicians for HVAC and appliances are needed across the country. Work with your hands, make money and always have a job.
ACREF-045, Basic Heating and Cooling Technology is tentatively scheduled for Summer 2021.
We are working to expand our other HVAC classes and will post them when available. Until them try our refrigeration classes listed above.