About the Appliance Program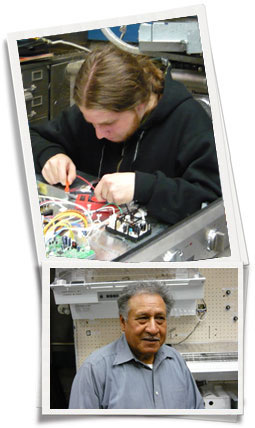 The Appliance Service program at LMC is the only credit program of it's kind offered at a California Community College. We offer students:
Hands-on training with the latest equipment;
Updated curriculum based on our close industry relationships;
Local and national job placement;
Professional instructors in small, personalized classrooms;
Day, evening and weekend classes;
An accelerated program to help you complete your studies in as little as one year.
Certificates
We offer a number of certification options.