We Change Lives!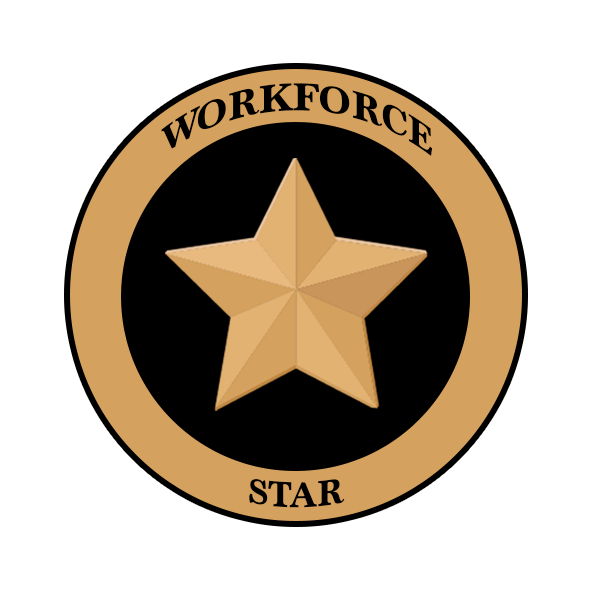 Los Medanos has had an Appliance Repair program since the school opened in 1974. We are proud of this program and are modernizing our classroom and lab area's to reflect the changes that the Appliance Service and HVAC fields have gone through over the years. Computers and other internet tools are a necessary part of life for today's technicians as well as software that helps students learn about the refrigeration cycle, electricity and air flow.
We haven't forgotten the hands on learning that is an absolute necessity to learn these fields but learning how to find information for the product you are working on is also essential. We are excited to announce that we worked with other Vocational programs here at the college to upgrade the classroom over the summer of 2018 to reflect these changes.
Get the Skills You Need!
Are you looking for a job that offers good pay and benefits, independence and the flexibility to work almost anywhere? The Appliance Technology program at LMC will give you the skills you need to obtain one of these rewarding jobs. You'll get hands-on training using the latest equipment in day, evening or weekend classes…all for only $46 a unit. We even have national job placement to help you land a great job with your new skills!
"The Appliance Technology class has changed my life for the better. I was able to work within a year while continuing by courses at LMC. I got the job… and today I have my own business as a subcontractor doing insurance and COD jobs. It allows me the flexibility I need to do other things and make a good living. I know that I can go anywhere and get a job because of the skills I received through this class."
Read what our students have to say