Transfer Academy Application Scholarship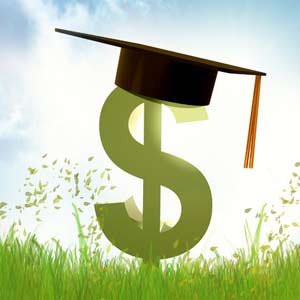 All students in the Transfer Academy who are in good standing with the program, are eligible to receive a $125 scholarship when they apply to transfer.
The scholarship is meant to be used for application fees, but can be used for any academic expense. If students are eligible for any application fee waivers, we ask that they please use those first. All students will receive the scholarship regardless of whether they have received application fee waivers or not.
Instructions for Requesting Your Scholarship:
In order to receive the scholarship, you must be in good standing with the Transfer Academy at the end of the semester in which you apply to transfer.
Submit the Transfer Academy Scholarship Request Form to the Transfer Center Coordinator in the Transfer Center during the semester that you complete your transfer applications.
Attach receipts of submission (or copies of your applications) to the form for all of the colleges you apply to.
You will be issued the $125 scholarship following the end of the semester that you apply. This means that you will need to pay your application fees before you get the scholarship.
Download the Transfer Academy Application Scholarship Request Form
Scholarship Applications Due December 8th!