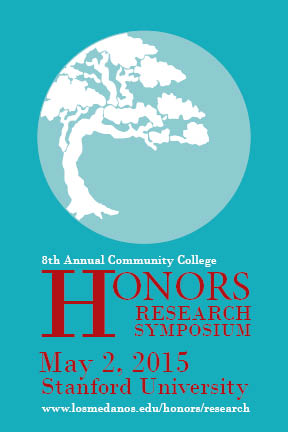 Presenting at the Symposium is a competitive process. Last year we received 184 proposals from over 30 colleges statewide. 85 proposals were selected to present. The deadline to submit a presentation to present at this year's event is February 14, 2015.
When submitting your proposal you need to include the following information
Title
One Sentence Description
150-word Abstract which summarizes your driving question and results
50-word Methology which details the process you used in your project (New for 2015)
5 References which most informed your research
Submit your proposal by clicking here.
Proposals are reviewed anonymously by a committee of honors professors in diverse disciplines. This site has a variety of resources to assist you in preparing your proposal.
Click here to see last year's program.