Sample Proposals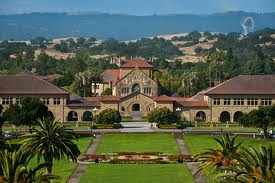 The Symposium selection process is highly competitive and the quality of your proposal will determine whether you are chosen to present. Last year we received 184 proposals and we accepted only 85 of them. These selected proposals represented a wide range of topics.
Your college may offer a workshop or other forms of assistance with writing up your proposal as well as practice sessions prior to the Symposium. Stay in close touch with your Honors Director so you know what is being offered.
Carefully read these Sample Proposals to get the basic idea of what you need to submit.
You might also find the Program from last year's Symposium helpful to see the range of topics that were accepted.
.