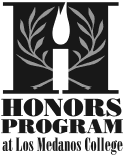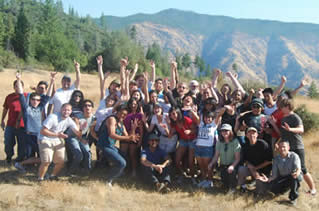 Now Accepting Applications for Fall 2011 Click here
Los Medanos College's prestigious Honors Transfer Program (HTP) guarantees its high achieving members an enhanced academic experience at LMC and offers incredible benefits such as:
Transfer Partnerships with top Universities. The HTP has 10 university honors partners including UCLA, Saint Mary's College and Mills College. These partnerships, for example, gave Honors Scholars an 81% acceptance rate in 2009 to UCLA as compared to 39.6% for non-honors transfer students!

Dynamic honors curriculum taught by some of LMC's best professors with smaller class sizes.

The popular Honors Center gives students a great place to study, use computers (with free copying and printing!), or just hang out.

Contact Information: Honors Director Jennifer Saito or (925) 439-2181x 3369 or Honors Counselor Phil Gottlieb at (925)439-2181 x 3382